Telefilm Canada Pitch This!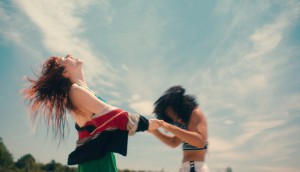 In brief: DGC unveils 2018 Discovery nominees
Plus: Gharrett Paon and Bretten Hannam score top honours at Pitch This!, Canadians recognized at the Creative Arts Emmy Awards, and more.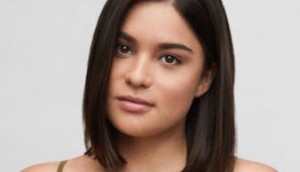 TIFF'18: Filmmaker Lab, Pitch and Rising Star picks
Mohawk Girls showrunner Tracey Deer is among 10 directors selected for the fest's Filmmaker Lab, while The Sun at Midnight's Devery Jacobs (pictured) scores the title of Rising Star.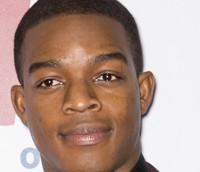 TIFF '15: Rising Stars, Talent Lab participants revealed
Deragh Campbell and Stephan James (pictured) were among the actors named Rising Stars, while this year's Canadian Talent Lab participants include Joey Klein and Anna Fahr.
TIFF '14: Talent Lab, Pitch This! participants revealed
Canadian filmmakers set to participate in this year's TIFF Talent Lab Toronto include Deanne Foley (pictured), Remi St-Michel and Kate Melville.
Big News From Grand Rock signs on big name Canucks
With actors including Gordon Pinsent, Aaron Ashmore and Ennis Esmer on board, the Markham Street Films production will begin shooting in Midland, Ontario after successfully raising part of its production funding through Indiegogo.
TIFF reveals key festival industry program talent
Regina-born Picture Day star Tatiana Maslany (pictured) is a Rising Star, while Mumbai's King director Manjeet Singh and Scythia Films' Daniel Bekerman will participate in the Talent and Producers Labs, respectively.