Telecommunications Act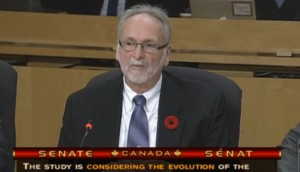 CRTC needs more regulatory flexibility in digital world: Scott
During a presentation to the Senate on the modernization of Canadian legislation, CRTC chair Ian Scott said the commission needs new tools, such as the ability to impose monetary penalties.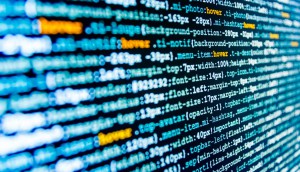 CRTC denies FairPlay Canada proposal to block piracy websites
The commission said it doesn't have the jurisdiction to consider the proposal, and that other avenues are more suitable in addressing the issue.
Public consultations underway for Broadcasting, Telecom Acts review
The panel tasked with modernizing the Acts must present a final report to government by Jan. 31, 2020.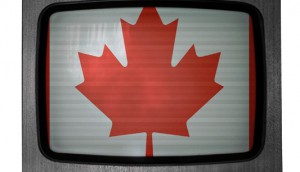 Feds appoint panel to review Broadcasting, Telecom Acts
The seven-person panel will examine how digital cos can contribute to the Canadian system.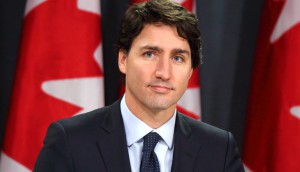 Feds propose review of Broadcasting, Telecom Acts
The Liberal government has released its 2017 budget, which calls for modernizing the Acts and includes funding for cultural infrastructure.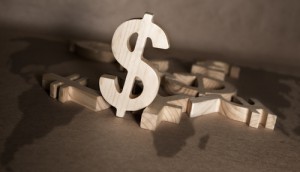 CRTC gains powers to fine regulatory offenders
Following passage of Bill C-43 amendments, companies that breach regulations face penalties of up to $15 million for violations.
Ottawa changes foreign ownership rules for small wireless firms
Domestic cable and broadcast players will be assessing the impact of changes to the Telecommunications Act for possible equal treatment in the Broadcasting Act down the road.