Télé-Québec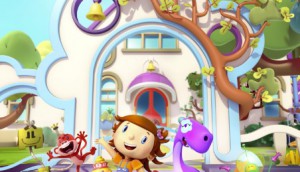 Muse, Superprod in production on Helen's Little School
The Montreal and Paris-based producers will shop the Canada/France copro at MIPCOM.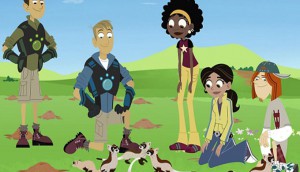 Production underway on Wild Kratts season five
9 Story Media has also inked a raft of new sales for the wildlife-themed animated program.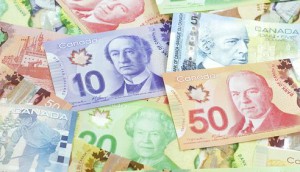 Quebecor Fund invests $2.7M across 8 projects
Aetios Productions and Television Parallele are among the prodcos selected to receive financing for projects in this latest round of funding.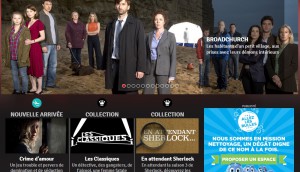 Radio-Canada expands ICI Tou.tv
Premium service Extra will make 400 new titles available to Rogers and Telus customers for free, or to non-subscribers for a monthly fee.
Tele-Quebec to launch French version of SNL
The Quebec take on the live sketch comedy format will see two 90-minute specials air in 2014.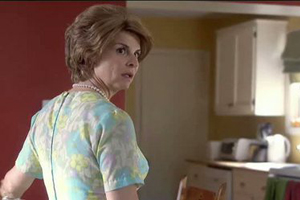 Quebecor Fund unveils round of TV funding
Over $2 million is being distributed to 10 prodcos, including Bye Bye RBO and Glacialis Productions.