Ted Sarandos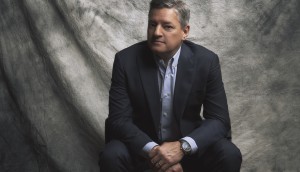 Ted Sarandos to keynote BANFF's Summit Series
Netflix's chief content officer will take part in a fireside chat set for Monday, June 15.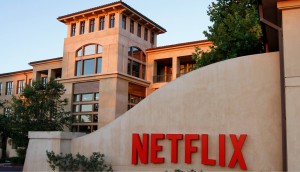 Netflix to raise another $1.5B for content
The global streamer, which continues to invest heavily in original productions, is expected to spend $8 billion on content this year.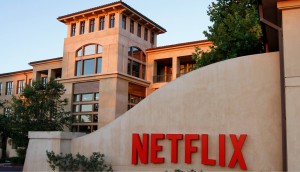 Netflix adds 7M global subscribers in Q1 2018
The streamer beat its subscriber growth forecasts, adding 5.5 million international users.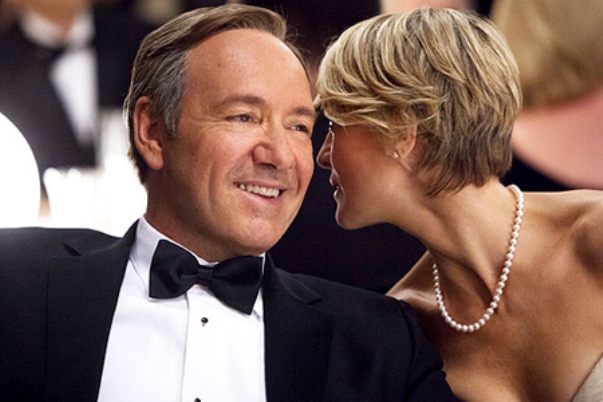 Netflix beefs up int'l focus as subscriber growth falls short
The global SVOD is still expected to hit 100 million subs by the end of the week.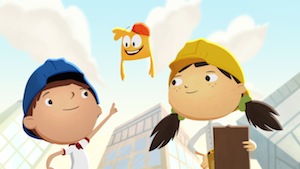 Justin Time spinoff headed to Netflix
Guru Studio's animated series is being spun off into a Netflix original.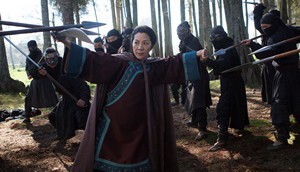 A look through Netflix's windowing strategy
Is Netflix really disrupting the film distribution model? Vuguru's Larry Tanz and entertainment lawyers David B. Stern and Uri Fleming weigh in.
Netflix talks content bidding war, international rights
In its Q1 earnings call, Netflix execs shed light on an upcoming price increase and growing competition in the content marketplace.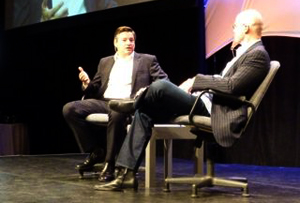 Netflix: Why Cancon producers are in business with us
Netflix topper Ted Sarandos tells critics at the Banff World Media Festival that Canadian producers welcome getting into business with the US video streaming giant for its generous licensing deals.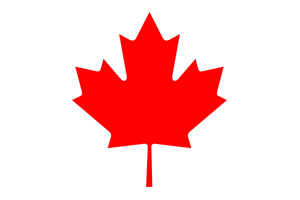 Industry debates Netflix Canada, other OTT services
The Netflix Canada debate continued to dominate the Banff World Media Festival, with industry players warning against so-called over-the-top digital platforms.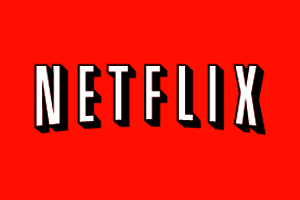 Netflix signs Canadian deal with Paramount Pictures
Movie rental company Netflix has signed a deal with Paramount Pictures that would give it access to over 350 titles in the studio's library, including Iron Man 2, Titanic and Wayne's World.
Netflix to be honored in Banff
Netflix will be receiving the new Award of Excellence in Innovation at the 2011 Banff World Television Festival.