T+E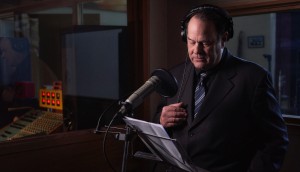 How 'bizarre serendipity' brought Dan Aykroyd to Hotel Paranormal
Inside the making of Blue Ant and Saloon's new paranormal series, which, after landing its star performer, weathered COVID challenges to reach the finish line ahead of its May 15 premiere.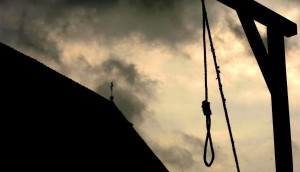 T+E, Travel Channel greenlight The Witches of Salem
Produced by Blue Ant's Saloon Media, the four-part docuseries examines the 17th-century witch trials.
Rebel Without a Kitchen secures U.S. home
In all, Blue Ant International has sold the food-themed lifestyle show into 55 territories internationally.