Tatiana Maslany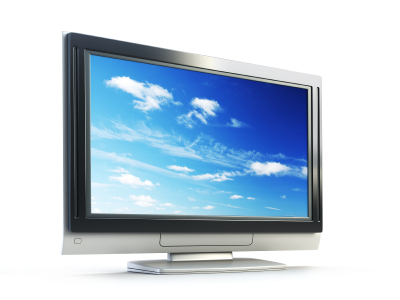 Orphan Black begins production, adds cast
The 10-episode series from Temple Street Productions is shooting in Toronto, with Maria Doyle Kennedy, Dylan Bruce and Jordan Gavaris joining the cast.
Tatiana Maslany to play Sarah in Orphan Black
The Space and BBC America series from Temple Street Productions will see the young actress play an outsider with a murky past and a tenuous future after witnessing a woman's suicide.
Eric Peterson and Aaron Poole join Cas & Dylan cast
The latest additions (Peterson pictured) to the talent lineup comes as the Jason Priestley-directed feature continues shooting in Ontario and western Canada through Sept. 25.
International distrib rights to Cas & Dylan go to Breakthrough
The indie producer's newly-formed film sales division, led by Marina Cordini, will represent the Jason Priestley-directed film outside of Canada.
Richard Dreyfuss signs onto starring role in Cas & Dylan
The film directorial debut by Jason Priestley also stars Tatiana Maslany in a drama about an ailing man who goes on the lam with a young woman (Dreyfuss pictured here).
TIFF Rising Stars ready to shine
Tatiana Maslany and Connor Jessup (pictured) talk to Playback about stepping up their game on home soil.
TIFF reveals key festival industry program talent
Regina-born Picture Day star Tatiana Maslany (pictured) is a Rising Star, while Mumbai's King director Manjeet Singh and Scythia Films' Daniel Bekerman will participate in the Talent and Producers Labs, respectively.
Harold Greenberg Fund supports two features with odd couples
Sean Garrity's My Awkward Sexual Adventure and Jason Priestley's (pictured) Cas and Dylan received funding through the equity investment program.
Jason Priestley to direct Cas & Dylan indie feature
The road trip movie from Montefiore Films is based on a script by Jesse Gabe and has Tatiana Maslany attached as a lead.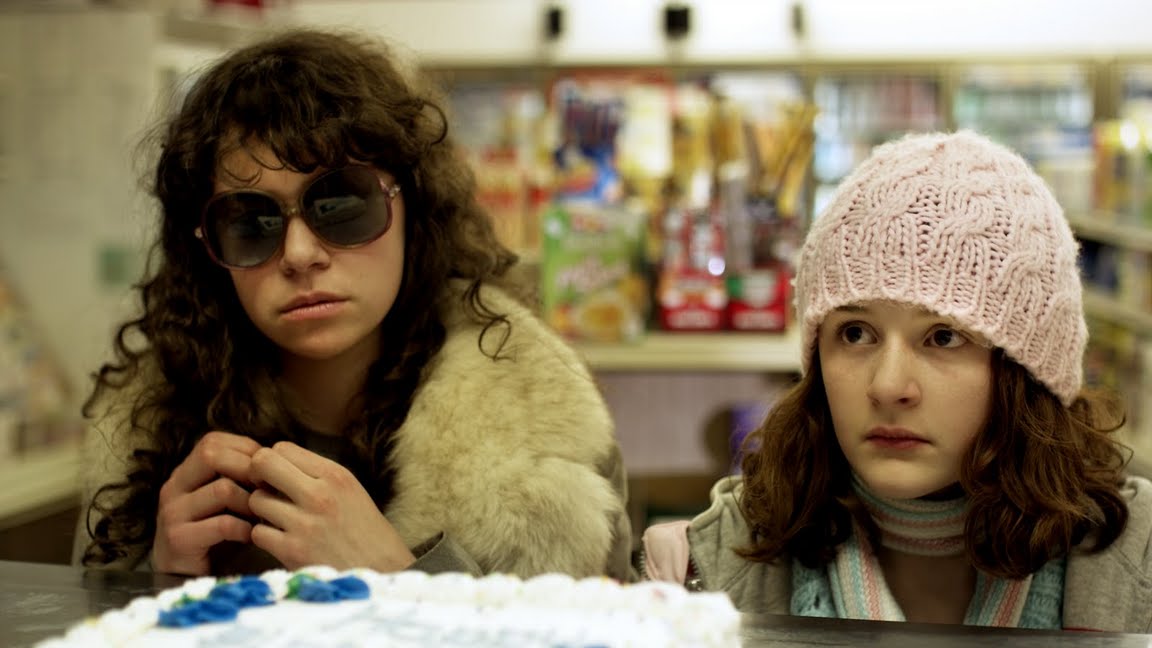 Tatiana Maslany and Spencer Van Wyck join Picture Day
The directorial debut from veteran Canadian TV writer Kate Melville is shooting in Toronto through October.