Tatiana Maslany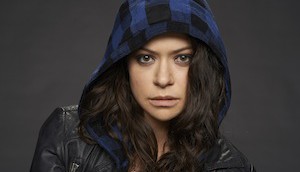 Tatiana Maslany earns TCA nomination for Orphan Black
The TV critics also nominated William Shatner for a career achievement award at the annual kudosfest in Los Angeles.
Orphan Black earns 2014 Peabody Award
The Canadian drama joins other award winners like Netflix's House of Cards, AMC's Breaking Bad and the NFB's Highrise project.
Tatiana Maslany, Rick Roberts up for ACTRA Awards
Actors from Empire of Dirt, Cracked and Sex After Kids also receive nominations for their performances.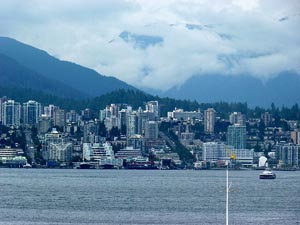 Vancouver film critics give The Dirties field-leading five nominations
DEC 27 – Matt Johnson's debut feature will compete against Gabrielle and Watermark for best Canadian film.
Playback's Best of the Year: CSAs, Maslany, Netflix, City
Playback names its top picks for best major rebrand, best screen star, best media distributor and notable performance by a network.
Tatiana Maslany, Michael J. Fox nab Golden Globe noms
Tatiana Maslany scores best actress nomination for Golden Globes, as does four-time winner Michael J. Fox for best actor.
Cas and Dylan tops audience awards at Whistler
Jason Priestley's directorial debut earlier earned co-lead Tatiana Maslany the best actor prize in the juried Borsos competition.
Playback's Channel of the Year: Space
The Bell Media channel finds a loyal and engaged audience with a brand makeover, original programming and of course, Doctor Who.
The Husband prevails in Whistler at the Borsos
Other prize-giving in Whistler saw Tatiana Maslany repeat as best actor for her star-turn in Cas & Dylan, where she performed opposite Richard Dreyfuss.
Playback's Specialty Show of the Year: Orphan Black
The hit series impresses with solid ratings, international critical acclaim – this week named one of TIME's top TV shows of the year – and worldwide sales.
Production begins on Orphan Black second season
The second season of the conspiracy clone thriller is shooting in studio and on location in Toronto until February 2014.
Tatiana Maslany books two-episode arc on Parks and Recreation
The Canadian actress (pictured) is making her first foray into U.S. comedy with a guest starring gig on the NBC sitcom.