Tatiana Maslany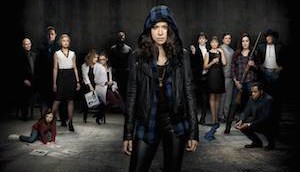 Bell Media to clone Orphan Black for season 3 bow
The season's opening episode will debut simultaneously on Space, CTV, Bravo, and MTV.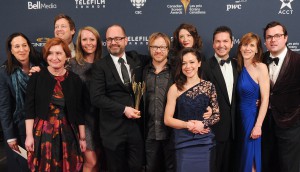 Orphan Black, Mommy sweep Canadian Screen Awards
The Tatiana Maslany-starring drama earned 10 trophies at Canada's screen awards, while Xavier Dolan's family drama earned nine.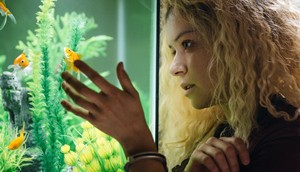 Tatiana Maslany, Gavin Crawford big winners at ACTRA Awards
Other trophy winners included Cory Doran for best voice work (Maslany pictured).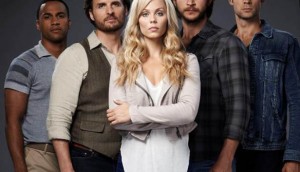 Bitten's second season opens strong for Space
The sci-fi series is still the top-rated original series on the specialty channel, ahead of Orphan Black.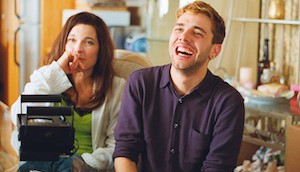 Mommy and Orphan Black lead Canadian Screen Awards nominees
The Academy of Canadian Cinema and Television unveils contenders in 128 film, TV and digital categories. (Xavier Dolan and Anne Dorval pictured on the set of Mommy.)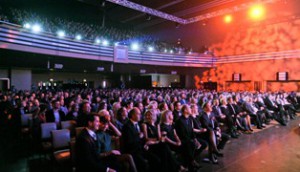 ACTRA Toronto unveils nominees for 2015 awards
The ACTRA Awards trophies for best male, female and voice performance will be handed out on Feb. 20.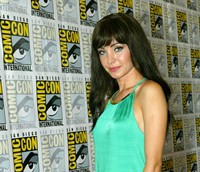 Orphan Black adds cast for third season
The clone drama is now shooting its third season in Toronto, with Justin Chatwin, Ksenia Solo and two others newly added. (Solo pictured)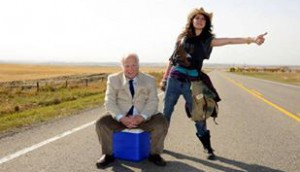 Entertainment One takes U.S. rights to Cas & Dylan
The Canadian distributor is to release the indie road movie stateside.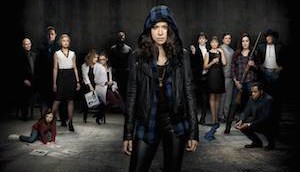 Orphan Black's third season goes into production
The hit series' third season is now shooting in Toronto in studio and on location.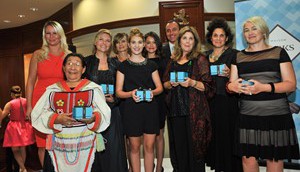 Photo Gallery: Birks Diamond Tribute 2014
Ten women from the Canadian film and television industry were honoured at an awards ceremony at the Birks store during TIFF.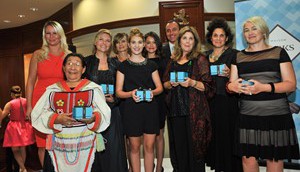 Telefilm, Birks honour year's top Canadian women in film
The acting honorees included Orphan Black's Tatiana Maslany, Anne Dorval, a favourite of Quebec director Xavier Dolan, and Sophie Nelisse of The Book Thief.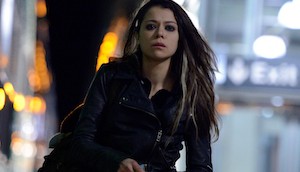 Tatiana Maslany two-peats at Critics Choice Awards
The star of Orphan Black takes home the best actress in a drama award from the U.S. critics for the second time in as many years.