Tatiana Maslany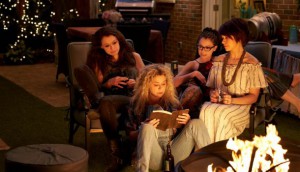 Orphan Black cast sets virtual reunion for charity
Tatiana Maslany will join the cast and creators in a table read of two episodes from season one on May 17 on the series' official Facebook page.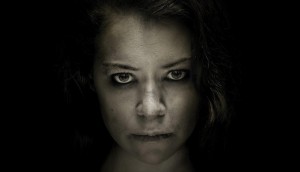 Tatiana Maslany nominated for lead actress Emmy
The Canadian gets another major kudo for her work on Orphan Black, directors Kari Skogland and Jeremy Podeswa received nods, and other Canadian news from today's announcement.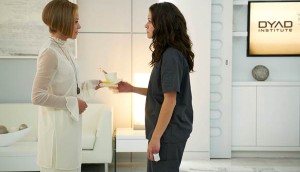 Maslany earns two ACTRA Toronto nominations
Orphan Black's talent continues to rack up recognition as its final run hits awards season and The Breadwinner's Saara Chaudry earns another nod for her voice work.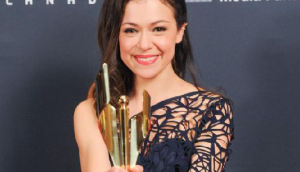 Tatiana Maslany-produced Touch receives BravoFACT coin
The short film, directed by Bryan Kawalsky and written by Kathryn Alexandre, was among 11 projects to share $512K in the fund's latest round.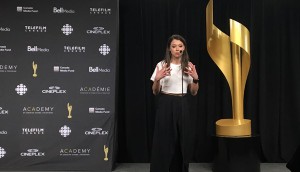 Juste la Fin du Monde, Tatiana Maslany win at CSAs '17
The Canada majority copro with France took home six trophies Sunday night, while Maslany was awarded for her work on the big and small screens.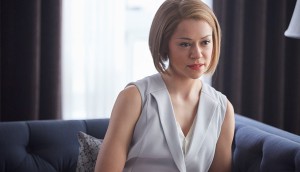 Maslany wins Primetime Emmy
After being nominated last year, the Regina-born actor was finally awarded for her multiple roles on Orphan Black.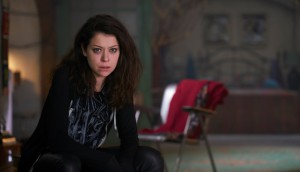 Tatiana Maslany up for another Emmy
The Orphan Black star adds to her long list of achievements with her second Emmy nomination in a row and Thomas Middleditch gets a nod for lead actor in a comedy series. (Updated.)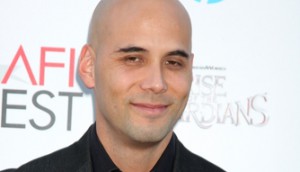 Kim Nguyen looks for global success with latest film
Two Lovers and a Bear, starring Tatiana Maslany and Dane DeHaan, is the director's first English-language feature.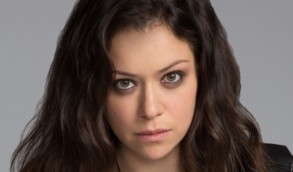 ACTRA Toronto reveals award nominees
Orphan Black's Tatiana Maslany (pictured) and Hyena Road's Rossif Sutherland are among those nominated for the 2016 ACTRA Awards.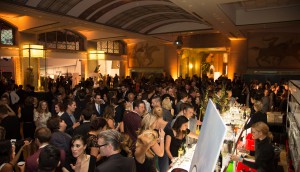 Photo Gallery: 2015 Producers Ball
Select shots from Jonathan and Drew Scott's annual Producers Ball and silent auction in Toronto.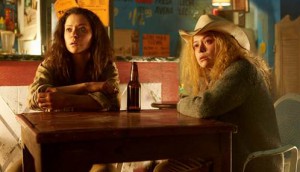 Tatiana Maslany nabs Emmy nom
The Canadian actress has been recognized for her role in Orphan Black, while Degrassi and Vikings also earn nominations in the children's and VFX categories, respectively.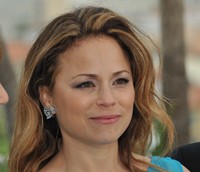 Joey Klein debut feature set for summer shoot
Canadian indie The Other Half has lined up leading Canadian ladies Suzanne Clement and Tatiana Maslany to star. (Clement pictured.)