Tassie Cameron
The Mark of Cain and Amnesia Girl in development at CTV
Both proposed dramas were packaged at the National Screen Institute as part of its Totally Television program.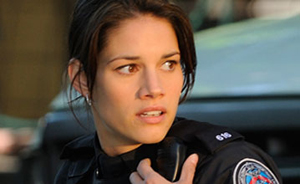 Rookie Blue heads to Italy
eOne has closed a free TV deal with Mediaset Italy for season two of Rookie Blue. The series will kick off June 16.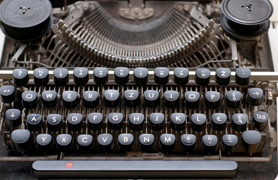 Canada Screenwriting Awards honors scribes
Canadian screenwriters were a joyous lot Monday night at their Writers Guild of Canada Screenwriting Awards, having just snagged much-needed new work from private broadcasters through the new CRTC 2010 TV Policy.
Rookie Blue in second season production
Global Television's Rookie Blue is shooting a second season in Toronto through to Christmas.
WIFT-T announces Crystal Awards winners
To recognize the achievements of women in screen-based media, Women in Film & Television – Toronto (WIFT-T) has announced a trio of winners for its 2010 Crystal Awards.