Tassie Cameron
Global sets Mary Kills People premiere
The original drama, created by Tara Armstrong, is produced by eOne and Cameron Pictures, in association with Corus Entertainment.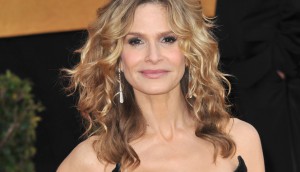 In Brief: ABC orders Cameron's Ten Days, JFL pitch winner announced
The ABC series will star Kyra Sedgwick (pictured), while in other news of the week, two Canadian titles will premiere at Fantastic Fest and JFL picks its pitch winners.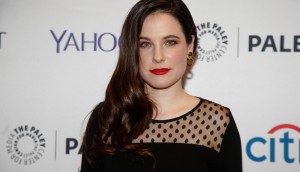 Mary Kills People taps Holly Dale to direct
Production on the original series by eOne and Cameron Pictures for Global is now underway in Toronto. (Lead actor Caroline Dhavernas pictured.)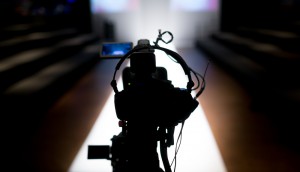 Amy Cameron joins Cameron Pictures
The former CBC production exec is partnering with her sister Tassie Cameron on her recently launched production company.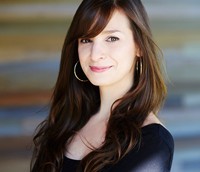 Shaw Media greenlights Mary Kills People for Global
The drama is executive produced by Tassie Cameron and created by newcomer Tara Armstrong (pictured).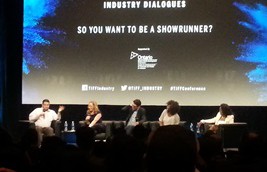 TIFF '15: Showrunning in the golden age of TV
A panel of showrunners, including Tassie Cameron and Jennifer Holness, talk about the craft and business of TV on the last day of the TIFF Industry conference.
George Anthony, Jeffery Elliot to receive special CSAs
Anthony (pictured) is among six film and television industry builders who will be honoured during the 2015 Canadian Screen Week.
Halfire drama in development with NBC, Shaw
ROPE, a one-hour police procedural drama, was based on an idea from Tassie Cameron and Calum deHartog (pictured).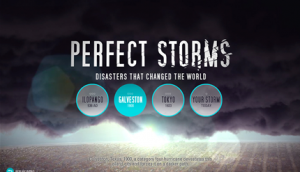 Perfect Storms, Project-M win best-of-genre Rockie Awards
As well, Tassie Cameron is recognized for her work on Rookie Blue with the innovative producer award at the Banff World Media Festival.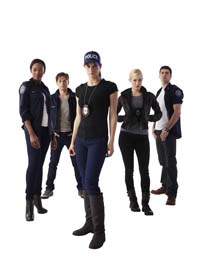 Rookie Blue renewed for fifth season summer run
The cop drama, which airs on Global and ABC stateside, announced the news on the series' Twitter account Wednesday.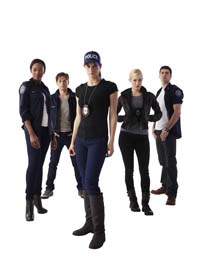 Rookie Blue begins production on fourth season
The primetime cop drama, which airs on Global in Canada and ABC stateside, is shooting in Toronto.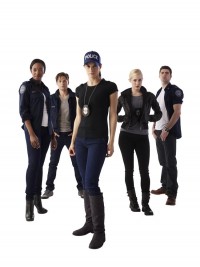 ABC and Global Television renew Rookie Blue for fourth season
The latest cycle of the Canadian drama about rookie cops is in development, with production set to start in Toronto on Aug. 20.