Tassie Cameron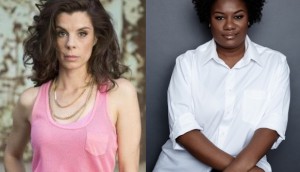 CBC, NBCUniversal Int'l Studios team for Lady Dicks
Co-created by Sherry White and Tassie Cameron, the buddy cop drama stars Baroness von Sketch Show's Meredith MacNeill and Orange Is The New Black's Adrienne C. Moore.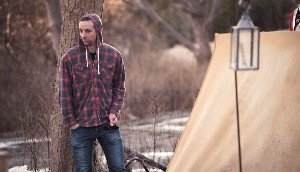 Alex Patrick joins Cameron Pictures
The former president of Take the Shot Productions is the first executive-level hire for Amy and Tassie Cameron's shingle.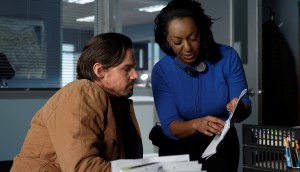 How Mary Kills People helped Marsha Greene grow
The writer/producer and Tassie Cameron reflect on how the drama came together and teaming up as co-showrunners on its final season.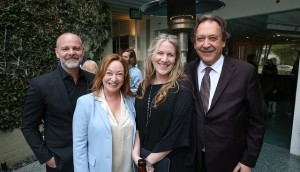 Photo gallery: CFC in L.A.
See who came out to honour Amy and Tassie Cameron, recipients of this year's Award for Creative Excellence, at the CFC's annual L.A. party.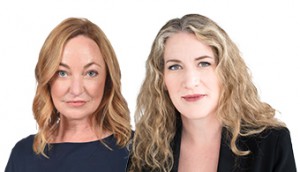 CFC honours Amy and Tassie Cameron
The producers behind Cameron Pictures will be presented with CFC's Award for Creative Excellence in L.A. on March 20.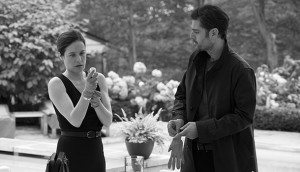 The Genre Report: Canada's top creatives talk TV today
In part one of Playback's series, creatives and broadcasters behind some of the country's most successful scripted dramas discuss challenges and navigating change.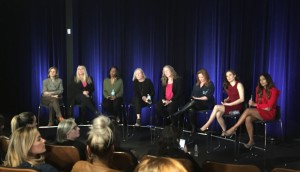 Opening up the pay equity discussion in Canada
The women behind Global's Mary Kills People gathered Tuesday for a wide-ranging panel discussion on some of the main issues facing women in screen-based industries today.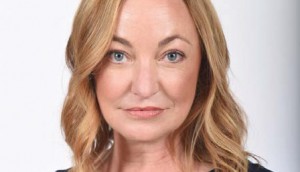 Tassie Cameron's prolific strategy
Seven shows in 18 months, international acclaim for her killer ideas and a budding prodco – what can't Playback's Person of the Year do?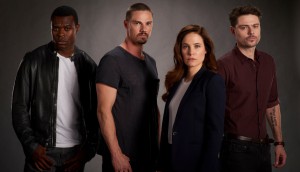 Cameras rolling on Mary Kills People season two
New episodes of the Cameron Pictures and eOne drama will premiere on Global in winter 2018.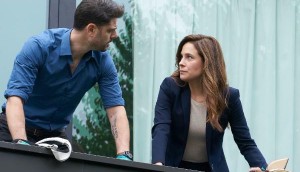 Lifetime renews Mary Kills People
The eOne and Cameron Pictures series will return to the A+E Networks channel for a second season in early 2018.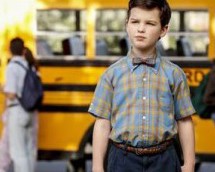 Bell Media unveils L.A. Screenings pickups
The 13-title acquisition roster includes Tassie Cameron-created mystery thriller Ten Days in the Valley and The Big Bang Theory spinoff Young Sheldon.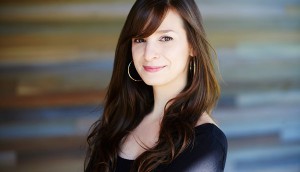 New showrunners talk TV: Tara Armstrong
The Mary Kills People creator and co-executive producer on her fascination with death and her drive to create strong female characters.