Tasha Hubbard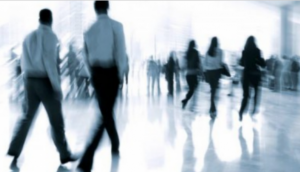 ISO names Netflix Apprenticeship and Cultural Mentorship recipients
Helen Haig-Brown (Edge of the Knife), Tasha Hubbard (We Will Stand Up) and Red Marrow Media are among those in the Cultural Mentorship section.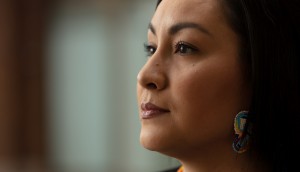 Tasha Hubbard's nipawistamasowin nabs trio of prizes at RIDM
The writer/director/producer's documentary picked up the The Women Inmates' Award, among others.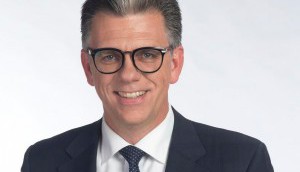 In brief: CBC names Donald Lizotte as Jean Mongeau's successor
Plus: Tasha Hubbard's doc wins over audiences at imagineNATIVE and Stand! gets the big screen treatment.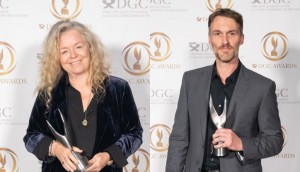 Patricia Rozema and Robert Budreau tie at DGC Awards
The directors picked up the DGC's Feature Film award, while Tasha Hubbard won the gala's Discovery prize.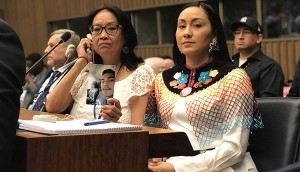 'We Will Stand Up' wins audience award at Gimli film fest
Carole Vivier and Wendy Crewson were among the special honourees at the Manitoba film festival this year.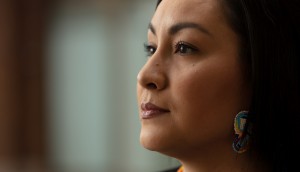 In Brief: Hubbard wins DOXA's Canadian doc prize
Plus, the Music Video Production Project gets a bump from the RBC Foundation and production wraps on season two of My Roommate's an Escort.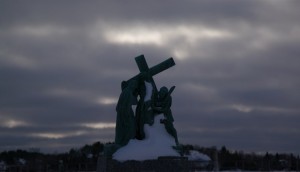 Gallagher's Prey wins Rogers Audience Award as Hot Docs wraps
Plus, Tasha Hubbard, Emily Gan and Tenzin Sedon pick up awards from the annual documentary fest.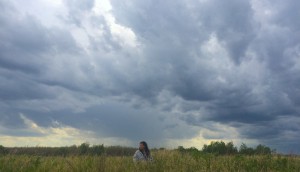 Hot Docs '19: Tasha Hubbard's unexpected journey
The filmmaker discusses why she decided to take on nipawistamasowin: We Will Stand Up and how she approached the doc's sensitive subject matter.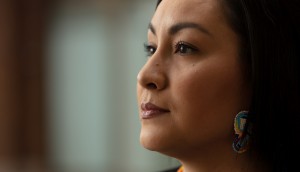 Tasha Hubbard's 'We Will Stand Up' to open Hot Docs 2019
Hubbard leads a contingent of women directors that make up 54% of the work featured in the 26th edition of the festival.
NSI names latest Aboriginal doc course teams
The course provides training, mentorship and funding towards the production of a short doc from Aboriginal producers and directors.