Tara Woodbury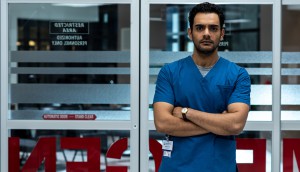 How Sphere Media Plus and Bell Media brought Transplant to life
The evolution from a pitch concept based on producer Tara Woodbury's family history to CTV's newest Canadian prime time original medical drama.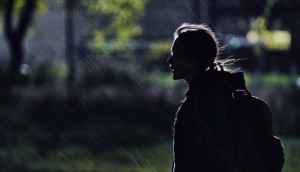 Goulet's Night Raiders brings its dystopian world to Toronto
Now in production, the sci-fi film boasts Taika Waititi as an executive producer, with Toronto's Alcina Pictures and Manitoba's Eagle Vision coproducing alongside New Zealand's Miss Conception Films.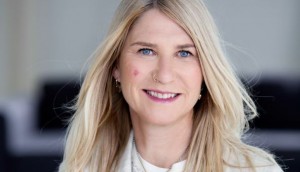 Virginia Rankin upped to SVP at Sphere Media Plus
The Montreal-headquartered prodco has also promoted development head Tara Woodbury, as it looks to strengthen its presence in English-language markets.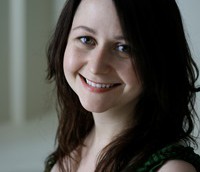 Sphere Media Plus names new development head
The prodco behind 19-2 has appointed Tara Woodbury to the newly created position.
Victoria Hirst, Tara Woodbury join Amaze Film + Television
The coproducer of Call Me Fitz hires the new executives as it eyes expansion. (Fitz's Jason Priestly pictured.)
Weekly roundup: nominations and awards
This weeks' prize-heavy briefs include news of Inch' Allah (pictured) taking a special prize at the Beijing International Film Festival and the Canuck nominations at the up-coming Monte-Carlo International TV Festival.
City Life pacts with Tribeca on pilot exchange program
The initiative will see three City Life Film Project filmmakers paired with three Tribeca Film Fellow students to pitch ideas, screen their films, and attend the 2013 Tribeca and TIFF festivals.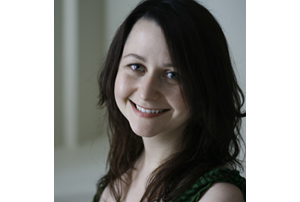 Temple Street names McKean VP, Remix adds one
Former showrunnner Gerry McKean is promoted while the Temple/Remix Project takes on Tara Woodbury (pictured) as program director. (Updated with clarification)