Tara Ellis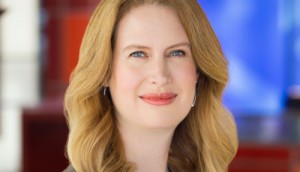 Tara Ellis out at CBC
A replacement for the executive director of scripted content at the pubcaster has not been named.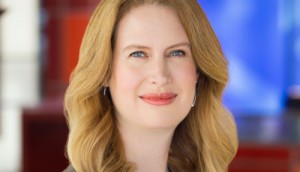 Tara Ellis returns to CBC as executive director, scripted content
The 15-year Shaw veteran will lead the pubcaster's content teams to develop comedy, drama and kids programming.
WIFT-T announces Crystal Award winners
Shaw Media's Tara Ellis and Pink Sky Entertainment's Anne Marie La Traverse (pictured) are among this year's winners, in the awards recognizing achievements of Canadian women and men in the screen-based industry.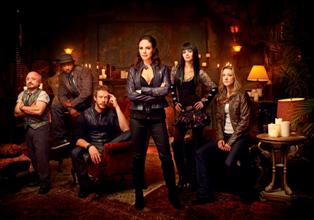 Lost Girl Pre-Show aims to grab fae-netic fanbase
Geared towards avid viewers and filmed on-set, the one-hour special will air on Showcase Apr. 1 at 8 p.m., just ahead of the show's second season finale.