tantoo cardinal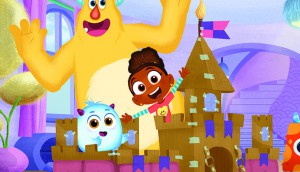 In brief: Esme & Roy gets season two greenlight
Plus: New Line partners with Bron Studios, Pixomondo hires a new global CEO and ABC picks up a Canadian-led series.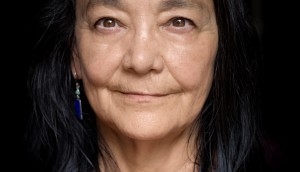 Tantoo Cardinal among ACTRA Toronto 2019 nominees
Other nominees in the Outstanding Performance – Female category include Amybeth McNulty and Katie Douglas, while CBC swept the ensemble category.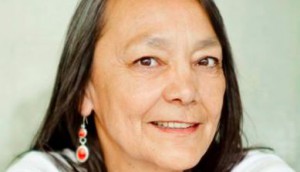 Tantoo Cardinal wins Technicolor Clyde Gilmour Award
Her win marks the first time the Toronto Film Critics Association has given the prize to an actor.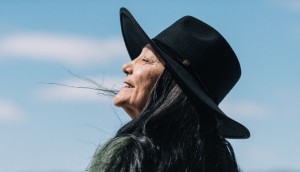 TIFF '18: After 40 years, Tantoo Cardinal finally takes centre stage
The Canadian acting legend said playing the starring role in filmmaker Darlene Naponse's Falls Around Her was an "absolute blast of freedom."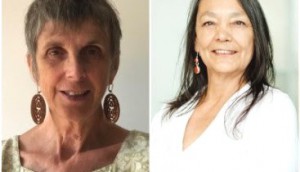 Telefilm, Birks to honour Nettie Wild, Tantoo Cardinal
Emerging talent Stella Meghie and Jeanne Leblanc were also named among six recipients of the annual Birks Diamond Tribute award.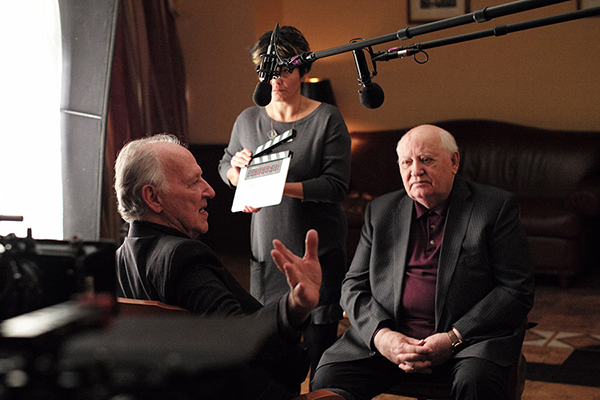 TIFF '18: Werner Herzog to headline Doc Conference
Tantoo Cardinal will participate in TIFF's Master Class program, while the Moguls program will see Dr. Stacy Smith present her findings on equity in film criticism.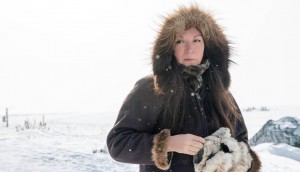 Red Snow rolls in Yellowknife
Backed by CBC's Breaking Barriers Fund, Marie Clements' drama follows a Giwch'in soldier in Afghanistan.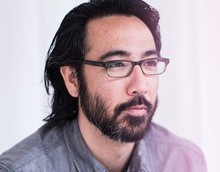 Randall Okita to receive inaugural John Dunning Discovery Award
The ACCT has announced the recipients of three Special Awards to be presented at the CSAs on Mar. 12.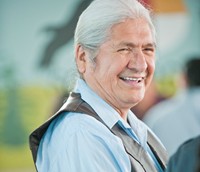 Playback Canadian Film & TV Hall of Fame: Gordon Tootoosis
Playback's latest inductee in the Posthumous category is Tootoosis, whose on- and off-camera work helped shift perceptions and create a new dialogue for aboriginal actors in Canada.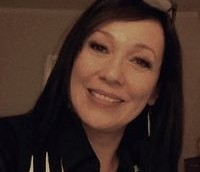 'Cashing In' star Tina Keeper on opening doors for aboriginal artists
"One of the things I've learned is a lot of success is due to opportunity," the veteran actor-turned-producer told Playback Daily.
Tantoo Cardinal to be honoured by ACTRA Toronto
Cardinal will be presented with an award of excellence at the 2015 ACTRA Awards Gala in Toronto on Feb. 20.
APTN Blackstone drama adds cast for third season
John Cassini, Tinsel Korey (The Twilight Saga) and Cheri Maracle join the ensemble drama about tumultuous lives on the fictional Blackstone First Nation Reserve.