TallBoyz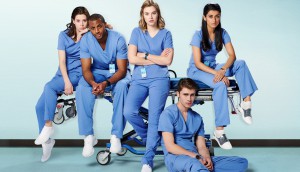 Scripted series ramp up in Ontario, but industry remains shackled by insurance impasse
Promising signs emerge as Nurses, Murdoch and others return, however concern is rising that the majority of projects will be pushed to 2021 if there's no insurance solution by September.
CSAs '20: TV's new contenders on their paths to nomination
The producers of six of Canada's newest Canadian Screen Awards-nominated series share the journey from development and production to the Academy ballot.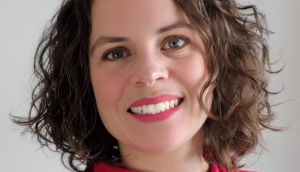 Lucy Veale joins Bizable Media
The former business affairs analyst at Dentons Canada has been appointed as director of business affairs and production at the Toronto consultancy firm.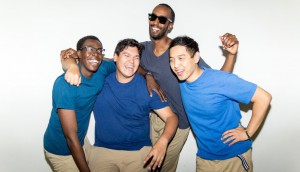 CBC greenlights sketch comedy TallBoyz
The half-hour series is directed and exec produced by Bruce McCulloch, with Susan Cavan producing through her Accent Entertainment banner.