Talent to Watch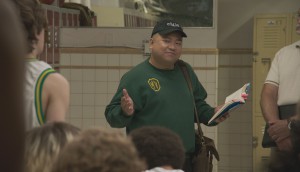 The events (and people) behind 'Events Transpiring'
Writer/director Ted Stenson and producer Nicola Waugh discuss bringing the high school basketball comedy together, plus what's next for Kino Sum Productions.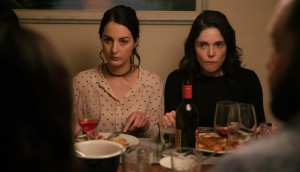 Little Orphans, Bone Cage selected for FIN Stream
The two will make their world debuts alongside projects such as Queen of the Andes, Still the Water, Girl and Percy.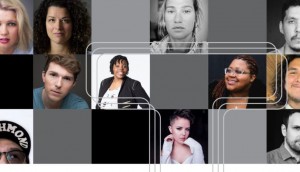 Telefilm unveils 2020 Talent to Watch cohort, ups funding cap
A total of 16 projects from recipients such as Grace Glowicki and Kawennahere Devery Jacobs will benefit from the funding cap increase to $150,000.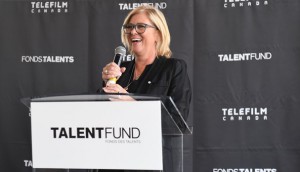 Photo gallery: 2019 Talent to Watch reception
See who came out to celebrate the recipients for this year's Talent to Watch program.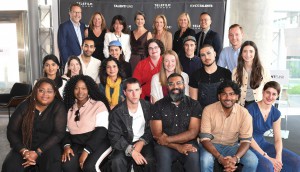 Telefilm, Talent Fund lift lid on 2019/20 Talent to Watch
This year's program will support a total of 31 English- and French- language projects, made up of 28 feature films and three web formats.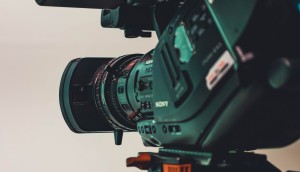 Talent to Watch project Little Orphans goes to camera
Exec produced by Little Dog's Sherry White, the feature was the only project selected by the program to represent Newfoundland and Labrador.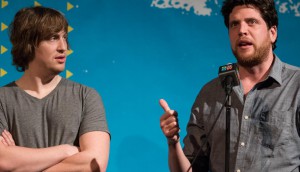 Indie film: Zapruder took on Telefilm. Now what?
In part two of our series on indie filmmaking in Canada, we chat with Matthew Johnson and Matthew Miller about Talent to Watch and reshaping the business from the inside out.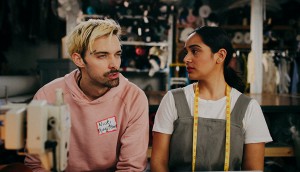 Fall Back Down rolls in Vancouver
From writer/director Sara Beth Edwards, the indie romantic comedy has lined up some big-name exec producers.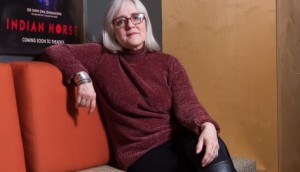 The unusual suspect: Carolle Brabant
From Playback magazine: A look back at the career, challenges and achievements of Telefilm's exiting executive director.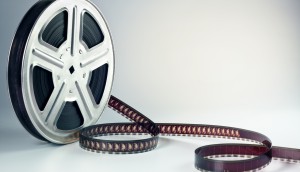 Looking ahead to tomorrow's Telefilm
Industry stakeholders weigh in on areas for the national funder to focus on as it faces a leadership change and the continued shakeup of the film and media business.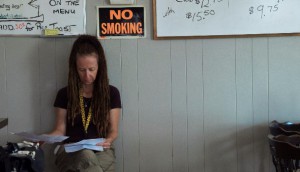 WFF '17: Behind the scenes of Julian Papas' behind-the-scenes doc
Filmmaker Ingrid Veninger and director Papas on inspiring the next generation of filmmakers with The Other Side of Porcupine Lake.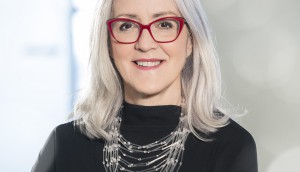 Telefilm's Carolle Brabant set to retire in March 2018
The search is on for her successor, Telefilm told attendees of its public assembly, where the funder also discussed its annual results.