Take This Waltz
Nominees revealed for 2012 DGC awards
On the list is past winner David Cronenberg (pictured), who picked up nominations for best direction and best feature film for A Dangerous Method.
Tribeca adds to Canadian slate with off-competition picks
Take This Waltz (pictured) and Replicas have been booked into the fest's Spotlight and Cinemania sections.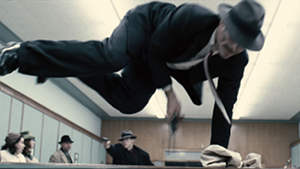 TIFF unveils its top 10 Canadian films of 2011
The Canadian film event spotlights gangster genre pics like Guy Maddin's Keyhole and Nathan Morlando's Edwin Boyd.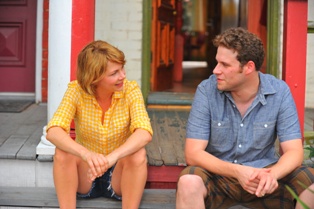 Magnolia buys Polley's Take This Waltz for U.S. market
The U.S. distributor will also release the Canadian drama on VOD through its Ultra platform.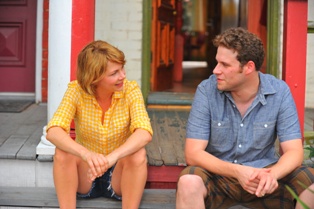 TIFF 2011: Seth Rogen aims to make more films in Canada
The Vancouver native told a TIFF press conference Sunday that he prefers Vancouver and Toronto to Albuquerque and Pittsburgh.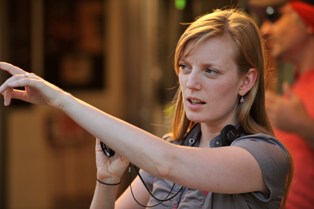 TIFF 2011: Calm, cool Polley on waltzing the red carpet
The Canadian actor-turned-director talks to Playback about why she's not nervous about premiering her latest film, Take This Waltz, at Roy Thomson Hall.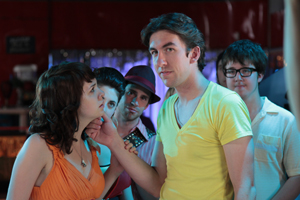 Roller Town to open Atlantic Film Festival
Halifax comedy troupe Picnicface will have its big screen debut at the upcoming festival.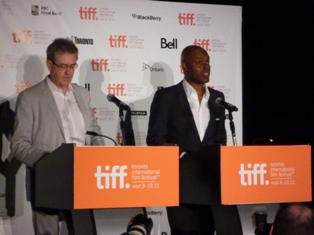 TIFF to open with Guggenheim's U2 doc
Cronenberg's A Dangerous Method and Polley's Take This Waltz set for gala premieres.
TF1 grabs international rights to Copperheart's 88 Arletta Avenue
French sales outfit TF1 International has grabbed the international rights to indie producer Copperheart Entertainment's 88 Arletta Avenue from Canadian director Randall Cole.
New projects land Harold Greenberg Fund investment
A number of high-profile projects will be receiving support in the latest round of Astral's Harold Greenberg Fund's English-language program via the Equity Investment Program.
Production wraps on star-studded Polley feature
Take This Waltz, the latest from Sarah Polley, has recently wrapped filming in Toronto and Cape Breton.