Take 5 Productions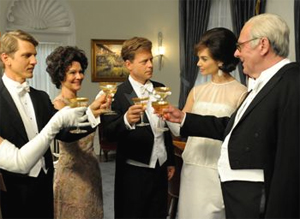 Debuts for Kennedys, Camelot and Borgias
Canadian co-produced period dramas are doing gang-busters as US cable dramas.
Phase 4 Films lands The Borgias and Camelot home ent rights
Phase 4 Films and prodco Take 5 Productions will release The Borgias and Camelot on DVD and Blu-ray this coming fall.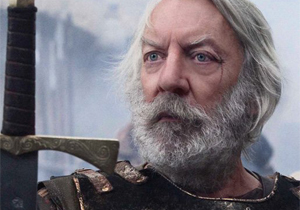 Shaw snags rights to Pillars sequel
The German/Canadian coproduction will see Toronto-based Take 5 Productions partner with Germany's Tandem Communications, led by former Canadian TV exec Rola Bauer.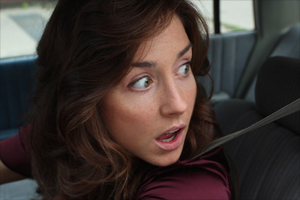 CBC gives new-season orders for 17, picks up new series
The CBC has ordered a new comedy starring Canadian comic Gerry Dee from Topsail Entertainment, as well as series from Rhombus Media, Take 5 Productions, Wide-Eyed Entertainment and 11 Entertainment.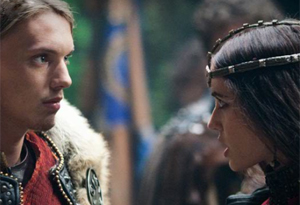 Starz to air Camelot from April 1
Camelot, from Canadian indie producer Take 5 Productions and Irish partner Octagon, is to debut on the U.S. cable channel Starz on April 1.
The Borgias, Day 3: Where do little TV series come from?
Did The Tudors beget The Borgias? Are you kidding? It was practically incest. Denis Seguin wraps his report from the Budapest set of The Borgias.
Channel Four buys Camelot
Channel Four has purchased the Canadian-British co-production Camelot from Take 5 Productions and Irish partner Octagon.
The Borgias adds Chriqui
Emmanuelle Chriqui is to do a star turn in the period drama The Borgias from indie producer Take 5 Productions and its British partners.