Tactica Interactive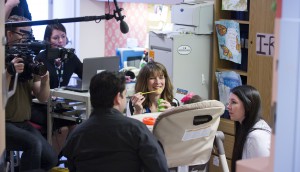 No ordinary doc: bringing Keeping Canada Alive to life
Force Four CCO John Ritchie talks coordinating 60 camera crews for a medical documentary series, Keeping Canada Alive, filmed in 24 hours across 10 provinces.
Manitoba extends industry tax credits, expands digital incentive
The tax incentives for film and video production and interactive digital media production have been extended to 2016, with four enhancements to the digital media incentive.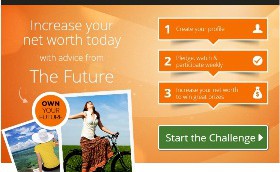 Tactica Interactive launches Million Dollar Neighbourhood app
The free Facebook app uses face-morphing software to age viewers' photographs into older, wiser versions of themselves, who then provide viewers with action plans, tips and advice for fiscal health.
Angela Heck joins Tactica Interactive
The Winnipeg-based indie producer joins the cross-platform digital strategy company as director of business development.