Syndicado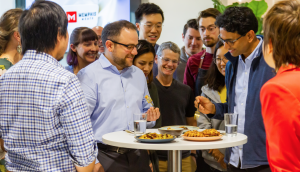 Deals: MetFilm Sales, Syndicado, Moonbug
International sales agents take a shine to Liz Marshall's Meat the Future and Albert Nerenberg and Nik Sheehan's Who Farted?, plus more.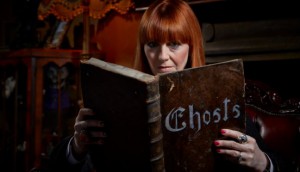 Deals: Syndicado, CCI Entertainment, Love Nature
Toronto-based Syndicado takes the U.S. digital distribution rights to over 100 hours of factual content, including paranormal series Most Haunted, plus more.
Deals: Starfield Indie, Syndicado, Vertical Entertainment
Starfield Indie's re-engineered sci-fi series Starhunter Redux has been picked up in the U.S., plus more.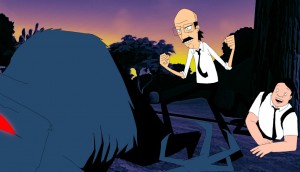 Deals: Blue Ant, Cineflix, Syndicado
Blue Ant International adds adult scripted to its sales catalogue as it looks to expand its offerings heading into MIPTV, plus more pre-market deals.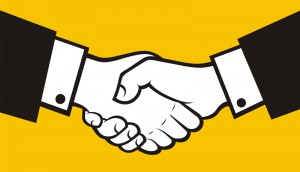 Syndicado inks digital distribution deal with Filmoption
The digital distributor has acquired U.S. rights to 30 hours of factual content, including American Tiger.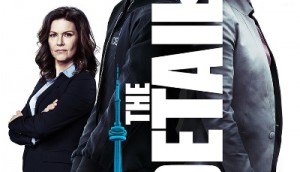 Deals: eOne, Syndicado, Pro-Fun Media GmbH
Entertainment One has licensed its new female-fronted detective series The Detail (pictured) to France Television, plus more.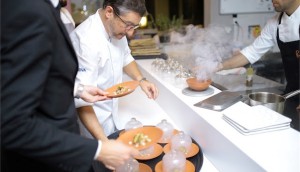 Deals: Syndicado, CMJ, Corus
Toronto's Syndicado acquires 100 hours of factual content, CMJ partners with Bill James to develop a true crime series, and more.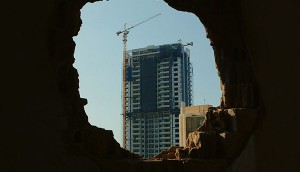 Syndicado launches European film sales division
The Toronto-based digital distributor has also unveiled its slate of doc projects heading to IDFA in Amsterdam.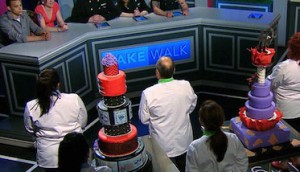 Syndicado sells 40 hours of content to Popcornflix
The deal between the Toronto-based digital distributor and the U.S. streaming platform includes the culinary series Cake Walk.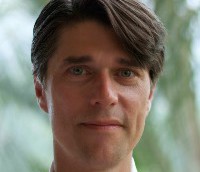 Focus 2015: Syndicado on digi distribution's moving target
In the final edition of our Focus 2015 series, Syndicado's Greg Rubidge discusses how his company is meeting the challenges of the rapidly shifting digital distribution landscape.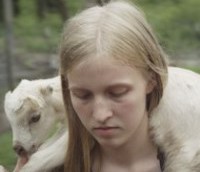 TIFF '14: Syndicado picks up Robert Minervini trilogy
The director's doc-fiction hybrid Stop the Pounding Heart is among the 10 films picked up by the digital distributor at TIFF. (From Stream.)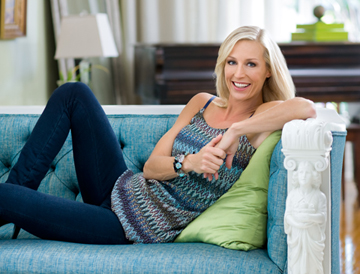 Deals: Tricon, Syndicado, levelFILM
Tricon inks a deal with Fusion Television, while levelFILM picks up the rights to About Alex. (Fusion Television's Candice Tells All pictured)