SXSW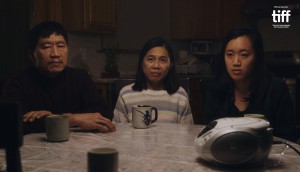 In brief: Canadians among SXSW virtual fest with Amazon
Carol Nguyen's short and more are set for Prime Video presents the SXSW 2020 Film Festival Collection, while Hollywood Suite and Stronger Together, Tous Ensemble expand.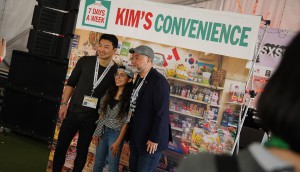 Canada House events scratched following SXSW cancellation
The business and event space highlighting Canadian creativity across film, music and tech was set to attract approximately 5,000 visitors each day, according to Telefilm.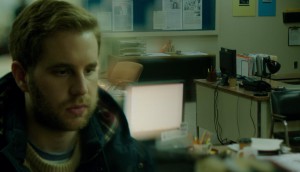 Canadian projects nab world-premiere screenings at SXSW
Ricky Tollman's Run This Town, Brent Hodge's Who Let The Dogs Out and Kari Skogland-directed series NOS4A2 are among those headed to the Texas festival.
In brief: My Dead Dad's and New Romantic win at SXSW
Plus: A portrait of Maudie's economic impact and eOne heads to the beach with a new format.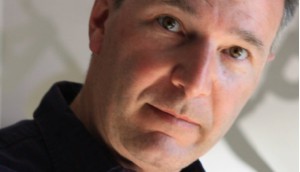 In brief: CAFTCAD launches new costume design awards
Plus: Joe Serafini joins the Rolling Picture Company, the CMF's Encore+ hits a viewership milestone, and more.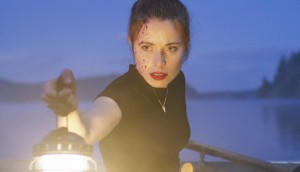 More Canadian features, shorts selected for SXSW
Colin Minihan's thriller What Keeps You Alive will world premiere in the Midnighters section, while several shorts and VR projects will also debut at the Texas fest.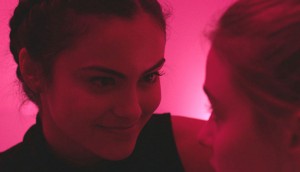 Canadian features head to SXSW
Carly Stone's The New Romantic will world premiere at the Texas fest, alongside Jason Stone's First Light.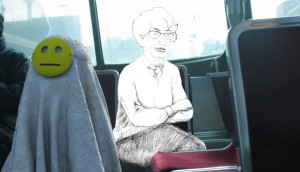 Canadian shorts added to SXSW lineup
Sundance winner Bacon & God's Wrath (pictured) is among the shorts selected to screen in the Austin festival.
Canadian titles get world bows at SXSW
Stella Meghie's Jean of the Joneses (pictured) and Tatiana Maslany-starrer The Other Half are among the Canadian titles to screen at the Texas festival.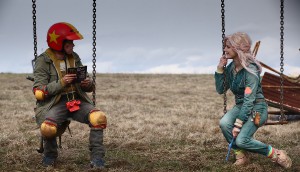 Turbo Kid wins SXSW Midnighters audience award
The action comedy, directed by Montreal collective Roadkill Superstar, will be released in Canada in November 2015.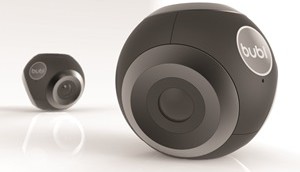 How YouTube 360 video changes the game for Bubl
Bubl CEO Sean Ramsay talks about what's next for his 360 camera and proprietary software now that YouTube is supporting the format.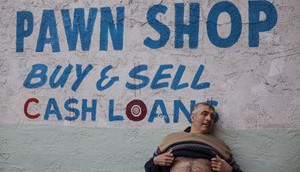 Two Canadian docs headed to South By Southwest
Films by Lewis Bennett and Malcolm Ingram will receive world premieres in Austin, Texas.