SVOD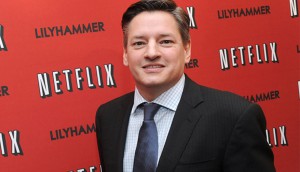 Netflix surpasses int'l subscriber targets
Membership grew to 104 million globally, with more than half of its subscribers hailing from outside of the U.S.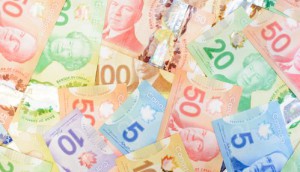 Canadian entertainment and media revenue to slow through 2021
According to the latest report from PwC Canada, SVODs and internet advertising will lead growth in the market.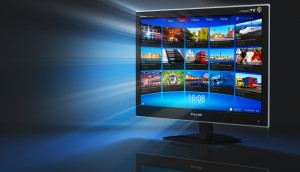 What drives subscribers to SVODs?
While access to movies is still the top draw, a new report finds original content is gaining momentum.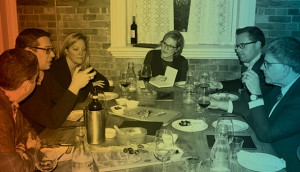 Playback's Digital Roundtable – Part One
Execs from leading media companies dig into everything from discoverability to monetization and working with SVODs.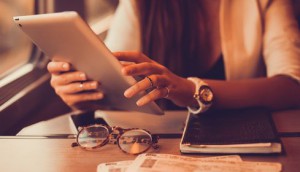 Torontonians over-index on tablets, Montrealers love online video: Study
MTM's new study on tech and media trends across various Canadian markets shows that where you live in the country might say something about your tech habits.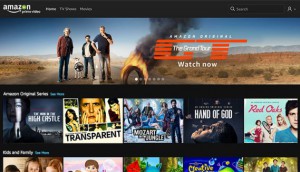 Amazon Prime Video launches globally
The SVOD service is now available in Canada and more than 200 countries around the world.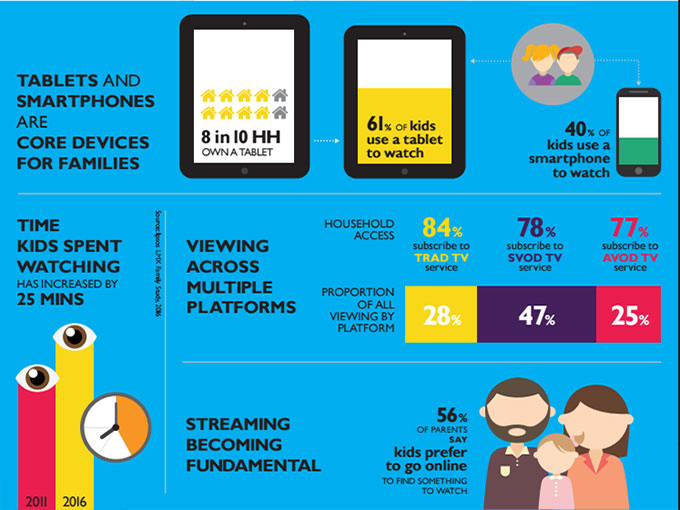 Study: 78% of under-12s are tuning into SVODs
DHX Media and Ipsos surveyed parents in the U.S., Canada and the U.K. to understand kids' viewing habits.
CraveTV snares 007
The Bell Media streamer and MGM have inked a deal to license the James Bond catalogue in Canada.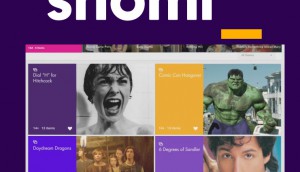 Shomi to cease operations in November
The Shaw/Rogers-owned streamer is closing due to the changing online video marketplace and business climate, according to the company.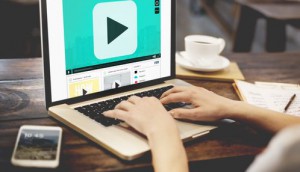 Do Canadians know if they're watching online TV?
MTM has amended its viewership stats after finding that not all respondents thought OTT services counted as online TV watching.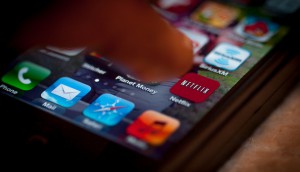 Netflix sees subscriber slowdown
The service added 1.7 million subscribers globally, down from 2.5 million predicted earlier this year.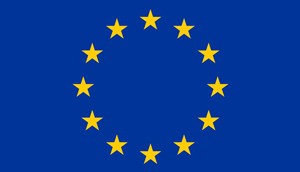 Netflix, VOD services in Europe may face content quotas
Proposed changes to Europe's audiovisual rules mandate a 20% European content quota for VOD services.