SVOD
OUTtv travels to New Zealand
The Canadian LGBTQ network will now be offered on TVNZ's OnDemand AVOD platform.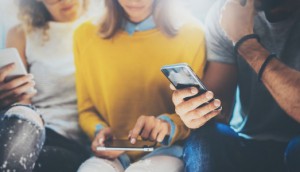 From seniors to millennials, how Canadians are consuming content
MTM's large-scale survey paints a picture of how English-speaking Canadians engage with media.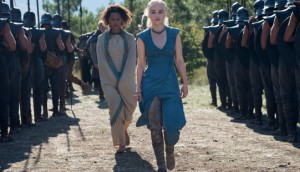 CraveTV adds new HBO titles to catalogue
Winter is coming to the streaming service as it adds Game of Thrones and other series to its slate.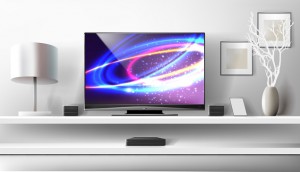 Stingray acquires streamer Qello Concerts
The Montreal-based digital media company has acquired the assets of the music documentary-focused SVOD.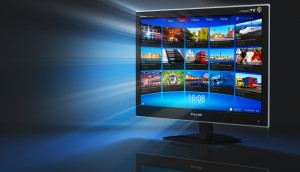 Britbox SVOD coming to Canada
The British TV streamer from BBC Worldwide and ITV is set to launch in early 2018.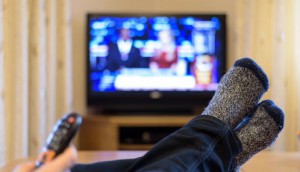 Study says OTT vs. TV not a zero-sum game
A new report from MTM found 70% of SVOD users also have a traditional TV sub, with Crave and Amazon gaining share of household penetration.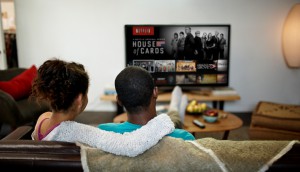 Nielsen to measure SVOD viewership in U.S.
The ratings company will allow subscribers to track how shows fare on Netflix, though the streamer refutes the accuracy of the data.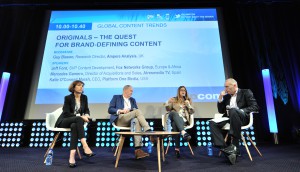 MIPCOM: 'Time is the real luxury for creatives and producers'
As the race for brand-defining shows grows more intense, creatives and executives are facing new challenges to traditional business models.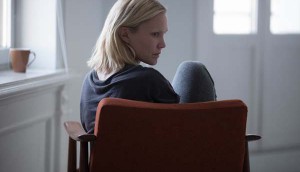 SVOD Filmatique launches in Canada
The art-house cinema streamer offers a limited, rotating library of films and operates on a revenue share model.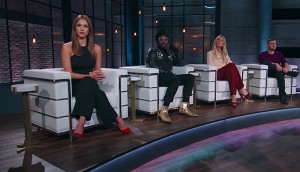 Report: Apple makes major push into original content
The U.S. tech giant will earmark US $1 billion for original TV content in the next year.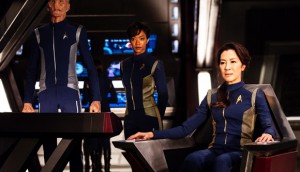 CBS SVOD heading north
CBS All Access is coming to Canada in early 2018, though no details on how this service will affect licensing deals with Canadian broadcasters have been announced.