SVOD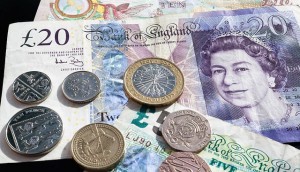 U.K. to implement digital tax
The new 2% tax on U.K. revenues will target "established tech giants."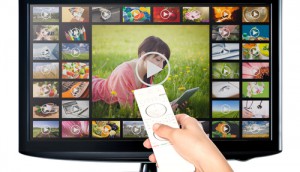 Global OTT revenues to nearly double in next five years
While SVOD revenues lead the way, growth in AVOD is outpacing other paid media, according to a new report.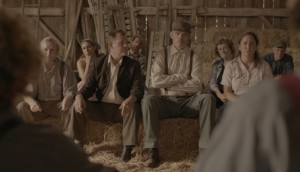 Streamer Highball.TV launches with Canadian acquisition
The SVOD service has acquired worldwide digital and Canadian theatrical rights to Canadian Film Fest-winner The Drawer Boy.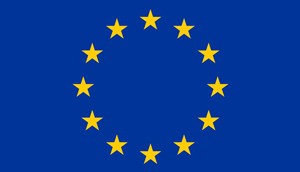 European Parliament imposes content quota for streamers
VOD platforms like Netflix and Facebook will need to commit at least 30% of their programming to local productions.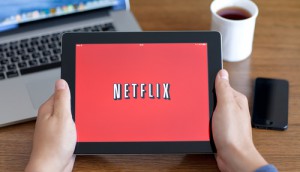 Where does Canada stack up for OTT subscription?
The SVOD is gaining ground in English Canada, but Quebec still has reservations.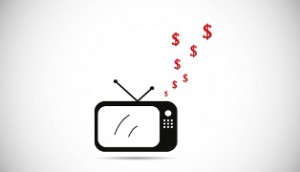 Global advertising, consumer spend on TV to stay strong: study
According to Strategy Analytics, while OTT will be the driving force behind new revenues to 2022, TV will remain a major money-maker.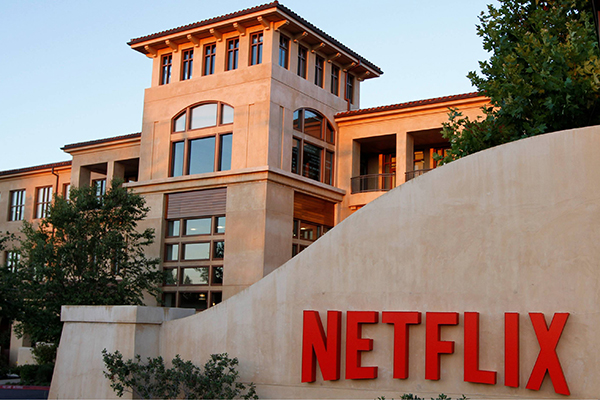 Netflix sub growth falls short of forecast in Q2
The "strong but not stellar" quarter saw streaming revenue increase 43% from the prior year.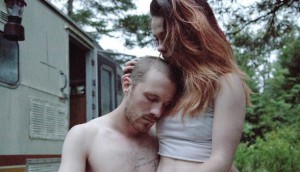 MUBI launches Cancon series
The curated film-focused SVOD will stream 10 Canadian films throughout the summer, beginning with Ashley McKenzie's Werewolf.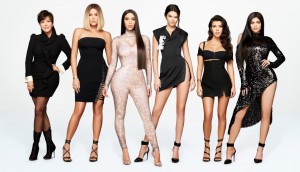 Unscripted SVOD service Hayu to launch in Canada
Following launches in markets including the U.K. and Australia, the reality-focused platform from NBCUniversal International will arrive in Canada before year's end.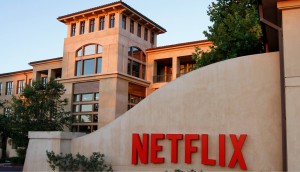 Netflix adds 7M global subscribers in Q1 2018
The streamer beat its subscriber growth forecasts, adding 5.5 million international users.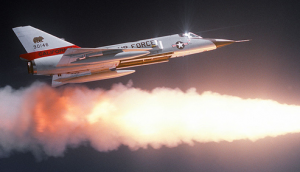 AeroCinema takes off with more original content
The aviation SVOD is adding eight new programs, including The Wall of Fire, which examines theories about how the Cold War started in Canada.