Suzanne Clement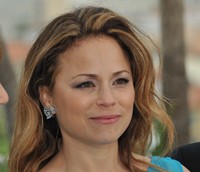 Telefilm, Birks to honour Patricia Rozema, Catherine O'Hara
Other winners of the Birks Diamond Tribute prize, which celebrates Canadian women directors and actors, include Sophie Deraspe and Suzanne Clement (pictured).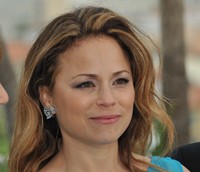 Joey Klein debut feature set for summer shoot
Canadian indie The Other Half has lined up leading Canadian ladies Suzanne Clement and Tatiana Maslany to star. (Clement pictured.)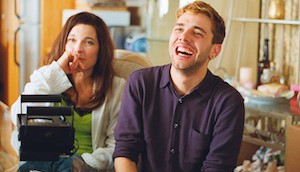 Mommy dominates Jutra Awards with 10 trophies
Xavier Dolan's sweep of Quebec's film awards mirrored the Canadian Screen Awards.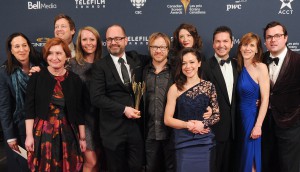 Orphan Black, Mommy sweep Canadian Screen Awards
The Tatiana Maslany-starring drama earned 10 trophies at Canada's screen awards, while Xavier Dolan's family drama earned nine.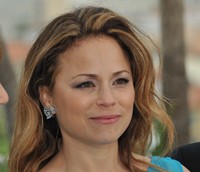 Suzanne Clement-starrer Rest Home shooting in Montreal
Michael Rowe's third feature is structured as a Canada-Australia coproduction. (Clement pictured)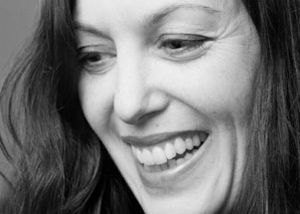 Clement, Kwiatkowski star in Valine's debut feature
The indie feature Sitting on the Edge of Marlene from Foundations Features and Rodeo Queen Pictures is shooting just outside Vancouver (director Ana Valine pictured).