Suzanne Berger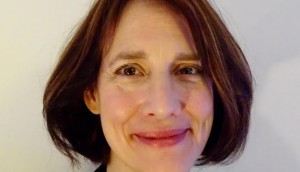 Neshama Entertainment builds out executive team
Former eOne exec Suzanne Berger has joined Arnie Zipursky's recently formed company as VP, production.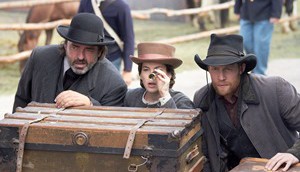 How U.S. first-run syndication brought The Pinkertons to life
Ahead of the series' Canadian bow on CHCH on Jan. 27, executive producer Suzanne Berger talks to Playback about The Pinkertons financing strategy.
Former eOne exec Suzanne Berger launches new prodco
Following a previously unannounced departure from eOne, Berger, along with Creative Post topper Ken MacNeil, are getting into 2D and 3D content production.