Susanne Boyce
Rick Brace to retire from Bell Media after near 40-year career
"I've had the pleasure of…seeing the evolution of the broadcast industry to now what we call the media industry," the veteran broadcaster told Playback on news of his departure at the end of 2013.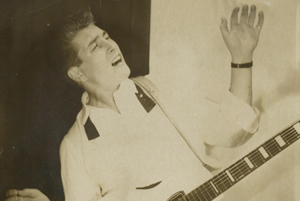 Yonge Street rocks on Bravo!
The way indie producer David Brady tells it, Yonge Street – Toronto Rock & Roll Stories should never have been made.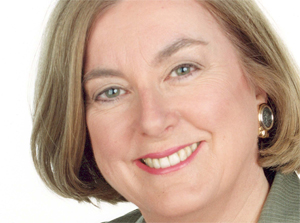 BCE shakes up CTV
Departures include John Gossling, Paul Sparkes, Susanne Boyce and Alon Marcovici.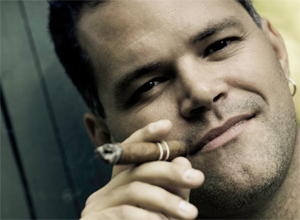 CTV and The Bridge creator and star move on new projects
While the partners have agreed that there will not be a season two of The Bridge, CTV president, creative content and channels Susanne Boyce wants to build on its relationship with producer Craig Bromell, actor Aaron Douglas and eOne.
E! returns… with CTV
The E! Entertainment Television brand is headed back to Canada, this time with CTV.
CTV eight-for-eight with rookie U.S. series
CTV has seen its entire fall TV season rookie slate picked up for the full season.
CTV appoints Webb
Joanna Webb has landed at CTV as senior vp of programming a week after resigning from rival Corus Entertainment.