Susan Swan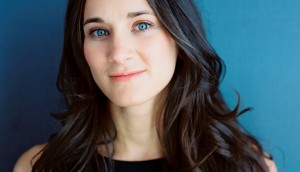 Temple Street to bring The Biggest Modern Woman of the World to TV
X Company scribe Hannah Moscovitch will adapt Canadian author Susan Swan's debut novel about a giantess who exhibits with P.T. Barnum.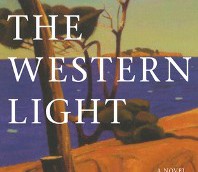 Clique Pictures, Aberrant Pictures option The Western Light
Mackenzie Donaldson, Hannah Cheesman and Lauren Grant have teamed up to produce a feature film based on the Susan Swan novel.