Susan Schaefer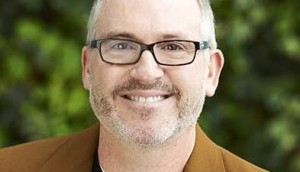 Corus SVPs John MacDonald, Susan Schaefer to exit
The Toronto-based media co also confirmed Amy Sutton's departure and announced a number of structural changes.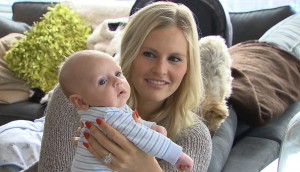 Specialties @ 20: W Network
From Playback magazine: In the final story in our multi-part tribute to Canada's key specialty channels, we look back on 20 years of W Network. (Hockey Wives pictured.)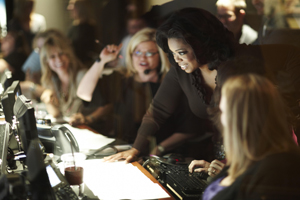 What's the secret to producing an OWN Canada show?
Now that Corus Entertainment is launching OWN: Oprah Winfrey Network in Canada on March 1, the question for indie producers is what's the secret for making an original Canadian OWN Canada show?
OWN sampling ahead of Canadian launch
The Oprah Winfrey Network won't launch in Canada until March 2011, but that's not stopping Corus Entertainment from giving Canadians a sneak peek at its programming.
Corus to launch OWN on March 1
Corus Entertainment has announced that it will be launching the Oprah Winfrey Network (OWN) in Canada on March 1, 2011.