Supreme Court of Canada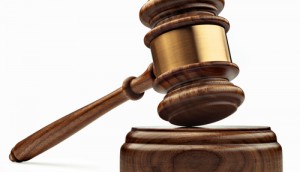 Supreme Court to hear Bell Media's simsub appeal
Canada's top court said the appeal gives it an opportunity to consider judicial review of actions taken by administrative bodies like the CRTC.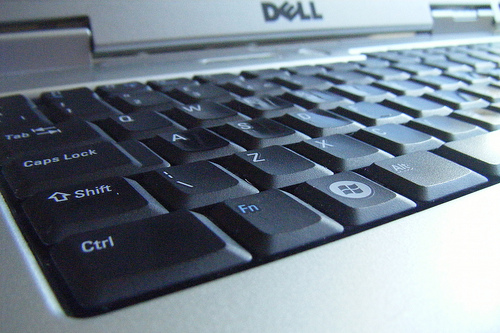 Supreme Court rules ISPs are not broadcasters
An appeal of a lower court ruling has been dismissed as the high court deems internet service providers "content-neutral," and therefore not subject to the Broadcasting Act.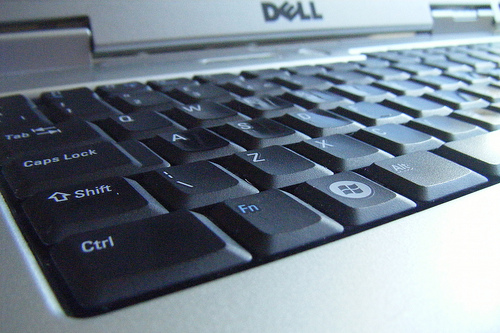 CRTC should regulate ISPs as broadcasters, Creative Coalition tells court
The Creative Coalition, representing Canadian producers, unions and guilds, is appealing a lower court ruling that internet service providers are content-neutral, and so are not broadcast undertakings. Supreme Court to decide if ISPs are broadcasters
The CRTC is off the hook. The Supreme Court of Canada will now decide whether or not Internet Service Providers (ISPs) are broadcast undertakings.