Super Écran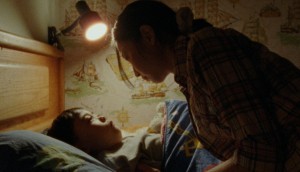 Canadian films Riceboy Sleeps, Viking to world premiere at TIFF
Anthony Shim's Riceboy Sleeps and Stéphane Lafleur's Viking will bow in the festival's competitive Platform program alongside eight other titles.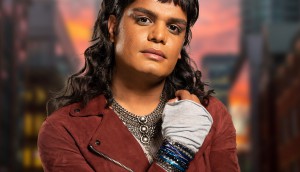 Sort Of, The Handmaid's Tale, Way Over Me score multiple CCE Award nominations
The Canadian Cinema Editors event will also hand out special honours, including a posthumous Career Achievement Award for the late filmmaker Jean-Marc Vallée.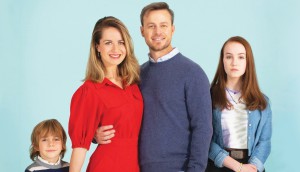 Film of the Year: Le Guide de la famille parfaite
The Quebec feature launched on Netflix after amassing $2.1 million at the box office.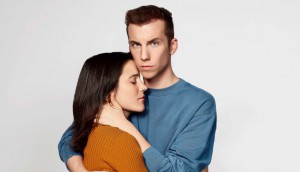 Crave taps the French market by going bilingual
The Bell Media streaming service is adding 6,000 hours of French-language content, including its original series Pour toujours, plus un jour.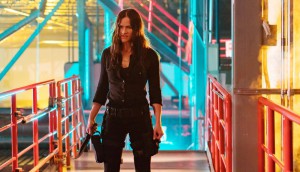 Van Helsing renewed for season four at Syfy
The Nomadic Pictures series will begin production in Vancouver in early 2019.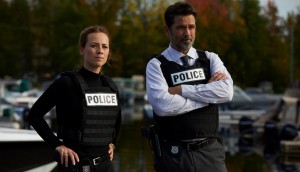 Production underway on third season of Cardinal
The CTV and Super Ecran drama is shooting in North Bay, ON and Toronto.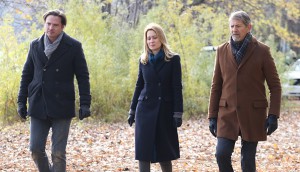 CTV reveals The Disappearance premiere
Produced by Montreal's Productions Casablanca, the six-parter will have its linear debut in October.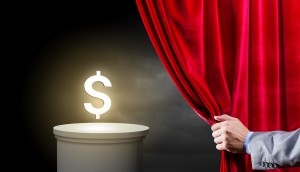 CMF invests $8.1M through Francophone Minority Program
The funder backed a total of 15 projects, including a $1.16 million investment in Slalom Productions TV drama Malediction de Jonathan Plourde.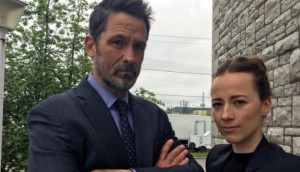 Cameras rolling in North Bay on Cardinal season two
Six more episodes of the thriller are scheduled to launch as part of CTV and Super Ecran's 2017/18 season.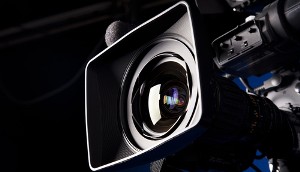 Cameras roll on The Disappearance
The six-part original, which is currently filming in Montreal, will air on CTV and Super Ecran.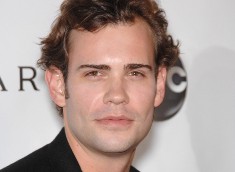 1R2D acquires Catastrophe scripted format
The Longueuil, QC-based prodco will go to camera on the sitcom this fall. (Star Rossif Sutherland pictured.)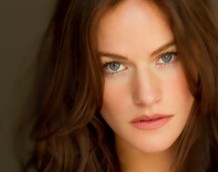 Super Channel, Super Ecran pick up Van Helsing
Production on the Nomadic Pictures project will start later this month in Vancouver, with Jason Priestley and Amanda Tapping set to direct episodes of the drama. (Star Kelly Overton pictured.)