Super Channel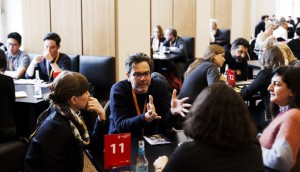 In brief: Unite Central heads to Berlin's copro market
Plus: eOne clears the final regulatory hurdle in its Hasbro deal, Touchwood PR adds to its publicity team and Super Channel promotes Kimberley Ball.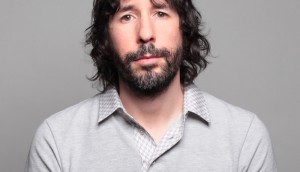 In brief: Canadians hit the festival circuit in 2020
Plus, the CRTC extends Super Channel's licence, a Canadian showrunner is tapped for the Sundance Institute's January Screenwriters Lab, and more.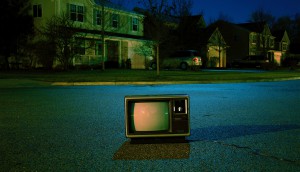 Allarco biz practices go under the microscope in licence renewal hearing
Execs discussed how financial pressures have resulted in instances of regulatory non-compliance, while interveners asked for assurances Allarco would not go into creditor protection again.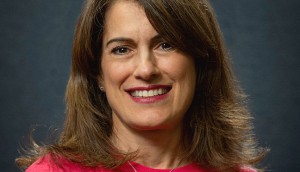 Super Channel revamps exec team
Effective today, director of programming Jackie Pardy (pictured) has been upped to chief content officer alongside a raft of other executive changes.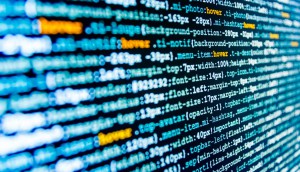 Allarco brings anti-piracy lawsuit against four Canadian retailers
The Super Channel parent co alleges that Best Buy, Staples, Canada Computers and London Drugs are engaging in sales practices that encourage content piracy.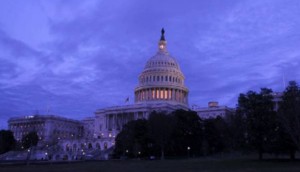 White Pine doc on President Trump to debut on Super Channel
Fred Peabody's investigative doc The Corporate Coup d'Etat highlights political tensions in Canada, the U.S. and abroad under the Trump administration.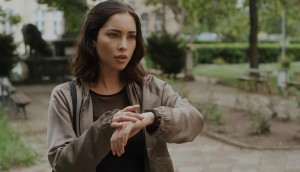 Deals: Gusto Worldwide, Super Channel, Bell Media
DNA Dinners finds a home south of the border, Super Channel lands a new Hallmark series and Bell Media adds to its summer sci-fi lineup.
In brief: David Sparrow to serve second term at ACTRA National
Plus: T.O. WebFest unveils lineup of 49 Canadian series, CMF reveals Ireland incentive funds for 2019 and Super Channel expands Dan Rudolph's remit.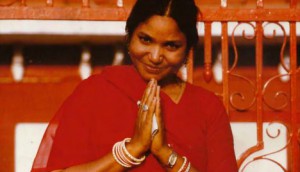 Super Channel doc examines life of Phoolan Devi
Actress Lisa Ray has signed on to narrate the documentary about the turbulent life of the bandit-turned-politician.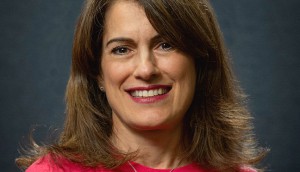 Jackie Pardy to replace Jenny Hacker at Super Channel
Hacker has stepped down after five months as director of programming, with Pardy taking over as of May 16.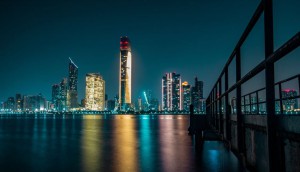 Connect3 copro Mirage set to film in Abu Dhabi
The France/Canada copro is commissioned by France Televisions and ZDF, with both Bell Media and Super Channel picking up Canadian broadcast rights.