Super Channel
In brief: CBC sets special programming in honour of Emancipation Day
Plus: Two Canadians make the 2020 Sundance Ignite x Adobe Fellows program and Super Channel unveils its latest virtual film festival partnership.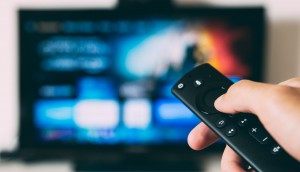 CRTC renews Super Channel's broadcasting licence, with a caveat
The Commission renewed the broadcast licence for a four-year term, but gave a stern warning about non-compliance in relation to CPE, and script and concept development.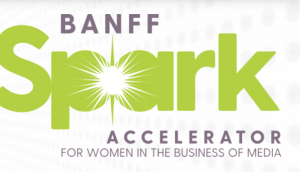 Fifty participants named to second BANFF Spark cohort
Marylou Mintram, Rebecca Gibson and Lauren Grant are among those participating in the accelerator program for women in the media business, with Super Channel signing on as founding industry partner.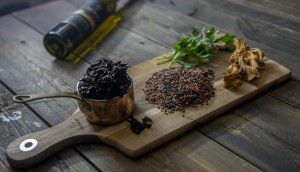 Deals: Abacus Media Rights, D360, MCE
Jonathan Ford's new company with Amcomri Media Group picks up the rights to two series from Frantic Films, while D360 strikes deals with two Canadian producers, and more.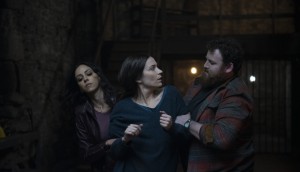 CFF, Super Channel partner for virtual version
Starting on May 21, Canadian Film Fest presented by Super Channel will see nine features and 25 shorts screen on Super Channel Fuse.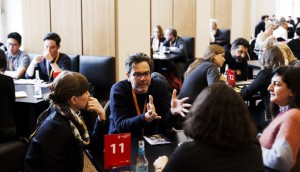 In brief: Unite Central heads to Berlin's copro market
Plus: eOne clears the final regulatory hurdle in its Hasbro deal, Touchwood PR adds to its publicity team and Super Channel promotes Kimberley Ball.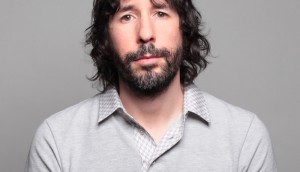 In brief: Canadians hit the festival circuit in 2020
Plus, the CRTC extends Super Channel's licence, a Canadian showrunner is tapped for the Sundance Institute's January Screenwriters Lab, and more.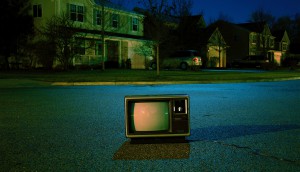 Allarco biz practices go under the microscope in licence renewal hearing
Execs discussed how financial pressures have resulted in instances of regulatory non-compliance, while interveners asked for assurances Allarco would not go into creditor protection again.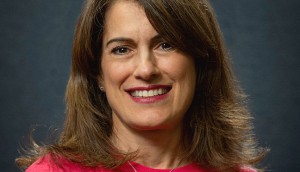 Super Channel revamps exec team
Effective today, director of programming Jackie Pardy (pictured) has been upped to chief content officer alongside a raft of other executive changes.