Super Bowl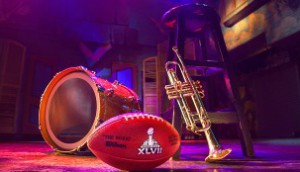 CTV's Super Bowl, NFL playoff telecasts to hit the web
An exclusive deal with the NFL will see Bell Media live stream the popular sporting events on CTV.ca. as the media group's multiplatform strategy continues to evolve.
CTV gives Motive a Super Bowl push
The Bell Media channel is airing the first episode of the new Canadian series following the big game.
Super Bowl breaks records on CTV and RDS
The return of The Voice also gets a Super Sunday boost, earning 45% more viewers than its season one premiere.
CTV to launch 2012 Olympic campaign during Super Bowl
The campaign features the voices of Ellen Page and Gordon Pinsent and kicks off promotions for the Games, which are just under six months away.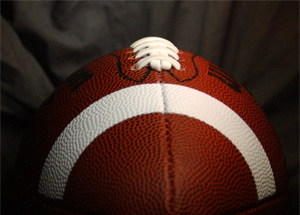 Ratings: Super Bowl gets super ratings
The NFL Final wins the week, with the Super Bowl Pre-Game Show and The Big Bang Theory rounding out the top three.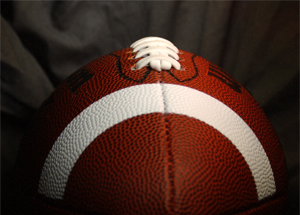 Record Super Bowl audience for CTV and RDS
More than 7.3 million Canadians tuned into Super Bowl XLV Sunday night on CTV and RDS, a new Canadian TV audience record for the NFL championship game.