Super Bowl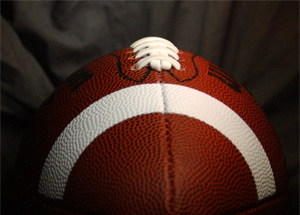 Bell Media heads to court over CRTC's Super Bowl ad ruling
The broadcaster tells the federal court of appeals that the CRTC has interfered with "Bell Media's rights and benefits under the NFL Agreement."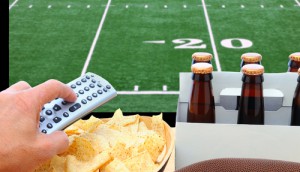 CTV/RDS scores with most-watched Super Bowl ever in Canada
The network reports an average audience of 9.2 million Canadian for Sunday night's telecast, while parent co Bell Media challenges the CRTC on its simsub decision.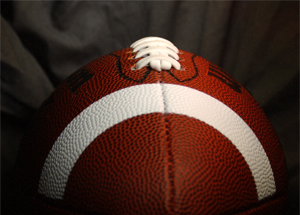 CRTC shuts down Super Bowl simsub starting in 2017
The regulator in its latest rulings following the Let's Talk TV hearing also mandated continued availability of OTA signals, despite calls by broadcasters to shut down transmitters. (Updated)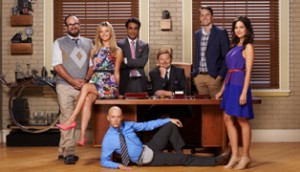 CTV pulls Spun Out from post-Super Bowl slot after actor arrest
Prior to the arrest of Spun Out actor Jean Paul Manoux, the broadcaster had scheduled a "sneak peek" episode in the post-Bowl slot.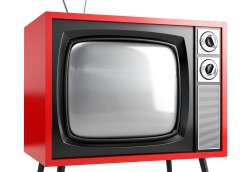 Let's talk simultaneous substitution
Industry execs discuss the implications of ending simultaneous substitution, as the CRTC moves to examine the practice as part of Let's Talk TV.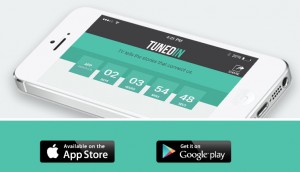 TunedIn aims to connect social and TV this Thursday
The mysterious experimental app aims to connect social media activity to TV across Canada's major broadcasters later this week.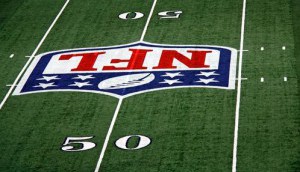 Super Bowl posts second-best ratings performance
Sunday night's CTV broadcast of the football game brought in an average audience of 7.3 million viewers.
CTV sells out the Super Bowl
Who's in the game ad-wise and what they're paying for airtime.
Bell Media renews NFL TV rights deal, includes digital
The latest multi-year deal, following rival Rogers Media's NHL rights agreement, underlines the importance of live TV sports to Canadian broadcasters.
CTV serves up post-Bowl timeslot for Masterchef Canada
The broadcaster looks to cook up a sizeable post-football game audience for the popular format.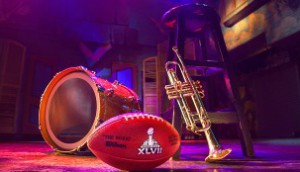 Super Bowl pulls in 7.33 million viewers for CTV and RDS
The second largest-ever audience for the NFL championship game was followed by 1.23 million viewers tuning into the premiere episode of Motive after a flurry of pre-Super Bowl publicity.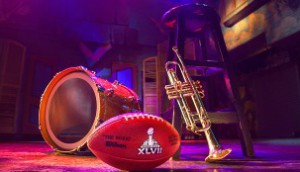 CTV announces Super Bowl broadcast plans
The network will broadcast live and in HD seven hours of pre-game programming, and live-stream the game in Canada on CTV.ca.