Super Bowl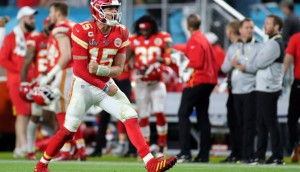 Super Bowl LIV pulls record numbers as 9.5 million tune in
More than half of Canadians watched some part of the game, according to Bell Media, while live streaming of the game grew 42% from last year.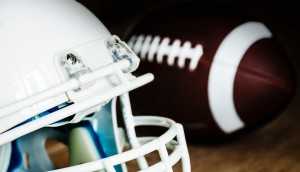 Super Bowl views continue to trend down
Ratings have fallen by more than 41% since 2016.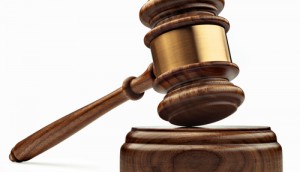 Supreme Court to hear Bell Media's simsub appeal
Canada's top court said the appeal gives it an opportunity to consider judicial review of actions taken by administrative bodies like the CRTC.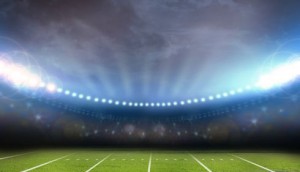 Bell Media's Super Bowl audience stable, but still smaller
Overnights show only a slight AMA drop across CTV, CTV2 and TSN2 from last year, but viewership numbers are still much lower than the simsub heyday.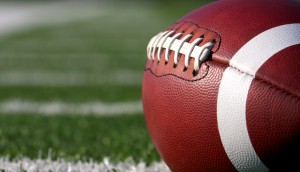 In brief: Supreme Court shuts down Bell simsub appeal
Plus: Two Canadian shorts win special jury awards at Sundance, Le Trip a Trois hits a box office milestone, and more.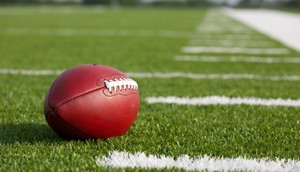 Bell offers up new solution, asks CRTC to reverse simsub ban
Accompanying the application was a Bell Media-commissioned report arguing the decision has already cost the Canadian economy an estimated $158 million.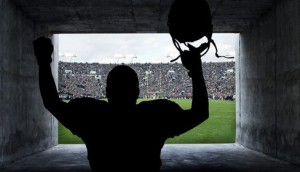 Letterkenny lands post-Super Bowl slot
Bell Media hopes the CraveTV series will help drive viewers to the Canadian broadcast amid simsub fallout.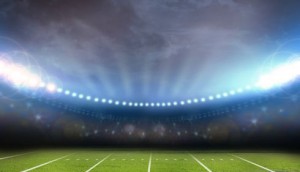 Bell granted new simsub appeal
Next steps in the Super Bowl battle, as the company files a complaint with the CRTC.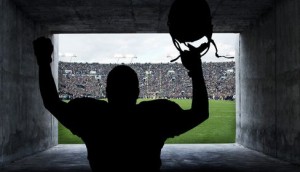 CRTC opens floor for simsub comments
The regulator has called for public comment on the Super Bowl simsub issue ahead of this weekend's big game.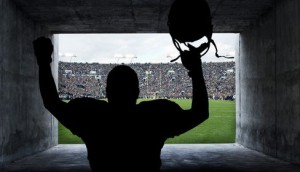 Super Bowl tops 2015 viewing
Sporting events took the top two spots for the year, according to Numeris data.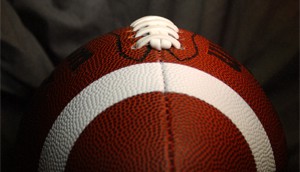 NFL cries foul on simsub
Calling the decision "unreasonable," the football league has filed a motion to intervene in Bell Media's appeal of the CRTC's simsub ruling.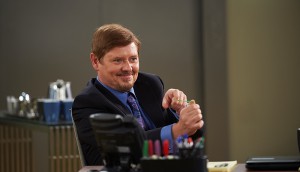 It's back: CTV will air Spun Out season two
The second season of the Project 10 Productions comedy was pulled after Spun Out actor Jean Paul Manoux was arrested in January.