Sunni Boot
'A calculated risk': media execs react to Rogers' big deal
Executives from some of Canada's top media and sponsorship agencies comment on the impact the new deal will have on the advertising and competitive landscape. Media agency execs on the BCE-Astral deal
Sunni Boot, Bruce Neve, Shelley Smit and Michael Neale weigh in on the implications of the $3.4 billion deal getting the green light from the CRTC.
Branded content also a challenge for media agencies
Ahead of the BCON Expo Mar. 28 in Toronto, Sunni Boot, the CEO of ZenithOptimedia, discusses issues of ownership, strategy and skill in undertaking branded content executions.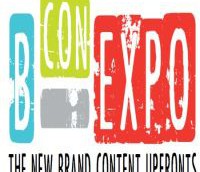 Strategy and Playback launch BCON Expo
The new conference kicks off March 28 to help brands and media navigate the changing world of branded content.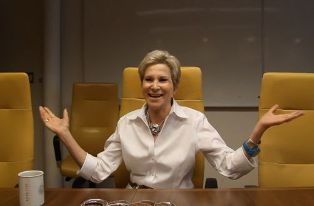 Meet the media buyers: Sunni Boot, CEO, ZenithOptimedia
A new series of videos takes a behind-the-scenes look at some of Canada's biggest media agencies, which bridge the gap between broadcasters and the world's biggest brands.