SundanceTV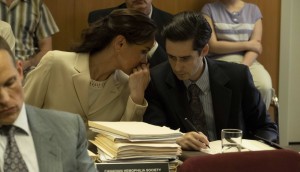 Unspeakable: Robert C. Cooper gets personal
The Stargate SG-1 showrunner explains how his CBC/SundanceTV miniseries about Canada's tainted blood scandal differs from other tragedy-based limited series.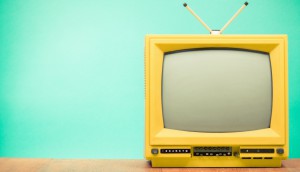 CBC, SundanceTV greenlight Unspeakable
The series, about Canada's tainted blood scandal, is created by Mezo Entertainment's Robert C. Cooper.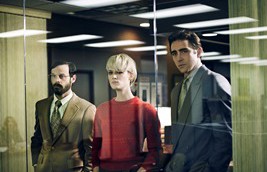 eOne, Amazon ink output deal for AMC, SundanceTV content
The agreement will see Amazon Prime Instant Video subscribers in the U.K. and Germany get first-run access to the channels' original scripted series. (Halt and Catch Fire pictured)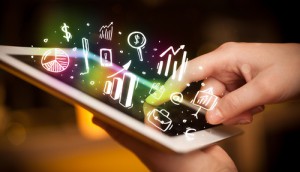 When transmedia crosses over to audience engagement – Part 2
In part two of our series on Merging Media 5′s Digital Extensions Story Lab, participants looking to win over TV fans of The Red Room learn there's no easy on-ramp to digital glory.