Sundance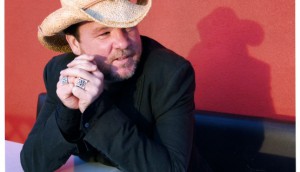 Sundance Now SVOD comes to Canada
The indie and art-house focused streamer has launched with a Canadian collection curated by Bruce McDonald.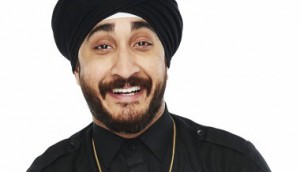 Jus Reign selected for Sundance-YouTube program
The Toronto-based YouTube star will participate in the inaugural Sundance Institute-YouTube Creators Intensive.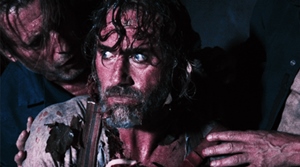 Guy Maddin on subversion, Sundance and The Forbidden Room
The latest film from Maddin and Evan Johnson will open the Forum sidebar at the Berlin International Film Festival this week, after its world premiere had a walk-out in Park City.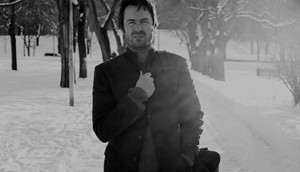 Blog: Francois Delisle on bringing Chorus to life
Sundance blogger Alan Bacchus talks to the director about writing, financing and finishing his sixth feature (Chorus pictured).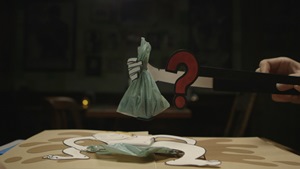 Blog: Quirky 'Pop-Up Porno' a hot topic at Sundance
Playback's Sundance blogger Alan Bacchus speaks with Pop-Up Porno producer Holly O'Brien about getting three – yes, three – self-financed shorts into the famed festival.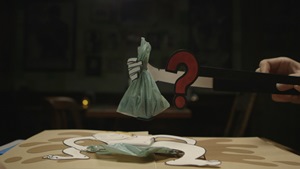 Stephen Dunn on his Sundance three-peat
The rising young director has three short films premiering at the prestigious festival, alongside four other Canadian projects.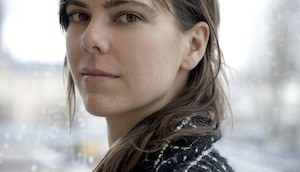 Chorus, The Amina Profile to screen at Sundance
As well, Insight Productions and Scythia Films will each have coproductions in competition at the 2015 edition of the famed Utah festival. (The Amina Profile's Sophie Deraspe pictured.)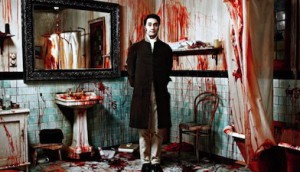 TIFF '14: Funny or Die partners with VSC on Canadian film release
The video portal will use its wide social media reach to help market the Canadian release of the vampire mockumentary What We Do in the Shadows.
Crowdfunding 101: "Linsanity"
As the STREAM conference kicks off today (June 3) in Santa Monica, we continue our crowdfunding focus by looking at the campaign for Linsanity (pictured), which raised more than US$160,000.
Sandra Oh and Nia Vardalos-starrer to be shot in Winnipeg
The phone sex comedy, slated to begin production as soon as June, also stars Emily Watson and Melora Hardin.
Sebastien Pilote's Le Vendeur wins big at Quebec film showcase awards
The prize-giving season for Canadian film kicks into gear at the Rendez-vous du Cinema Quebecois, ahead of the Genies in Toronto on Thursday night.