Sundance Channel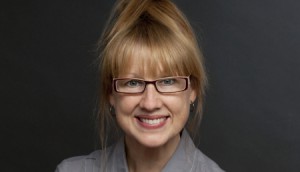 Lynne Kirby to leave Paperny Entertainment
As the post-merger dust settles after the Entertainment One acquisition, the factual TV producer is looking for another top U.S. development exec.
eOne to co-develop U.S. version of Israeli format
The indie studio will partner with Sundance Channel to adapt Reaching for Heaven, based on an original Keshet drama about religion and family.
Netflix bringing Sundance Channel's Rectify to Canada
The video streaming co acquired exclusive broadcast premiere window rights for Canadian subscribers to the six-part drama series.