Sundance '15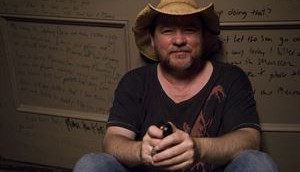 IFC Midnight takes U.S. rights to Hellions
Bruce McDonald's Halloween horror thriller debuted at Sundance.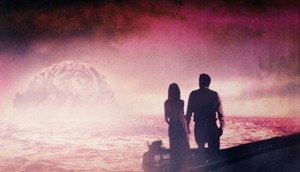 Kino Lorber takes U.S. rights to The Forbidden Room
The U.S. specialty distributor plans a late 2015 theatrical and digital release for Guy Maddin's latest film, which bowed at Sundance.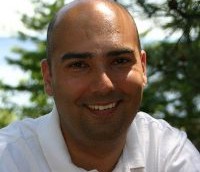 Blog: Sundance '15 marks record year for Canada
Blogging for Playback from Sundance, Alan Bacchus (pictured) looks at Canada's recent successes at the festival and how it might bode for this year's record presence.