Sudbury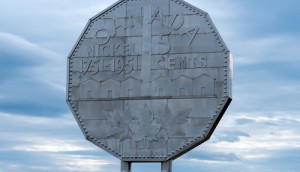 In brief: Whites Sudbury expands
Plus: Andrea Grau takes on a senior management role at TIFF and Seven24′s Tom Cox is awarded for his contributions to the Canadian industry.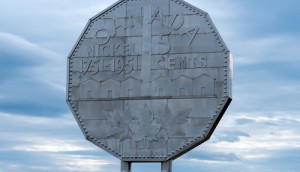 Northern Ontario industry adds $100M to GDP in 2015/16
More than 60 productions filmed in the region in the last two years, according to a new OMDC report.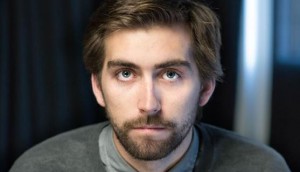 Newton Landry Management opens Sudbury office
The talent agency is expanding into Northern Ontario to capitalize on the growing film/TV market. (Sudbury office head Matthew J. Guthrie pictured.)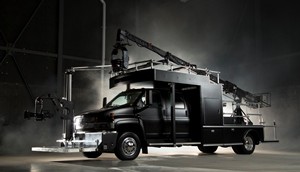 As loonie falls in value, film rental equipment investment jumps
William F. White International and Sim Digital opening new Northern Ontario facilities is the latest sign of expansion in the equipment rental market (White's camera car pictured).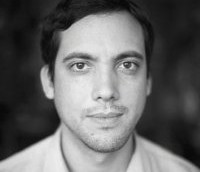 The People Garden cultivates star cast
Scythia Films' Daniel Bekerman (pictured) tells Playback Daily about the unconventional casting choice that he says will make audiences "highly curious" to see the film.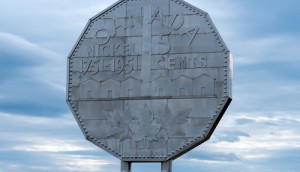 Copperworks opens media production office in Sudbury
The new rental facility aims to better meet the needs of a growing production base in Sudbury and area, Copperworks partner and co-founder Dennis Landry tells Playback Daily.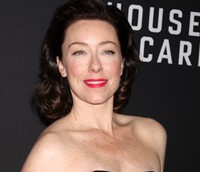 Cameras roll on Alain Desrochers' ESC in Sudbury
The Molly Parker-starrer will be released in Canada by Suki Releasing. (Parker pictured)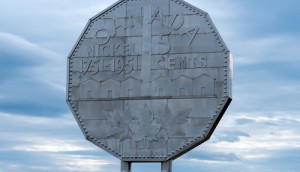 William F. White opens Sudbury office
The rental equipment supplier has moved north following a film and TV production boom in northern Ontario.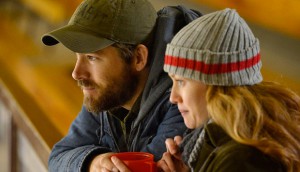 A24 Films acquires The Captive for U.S.
The deal with WME Global came as Atom Egoyan's thriller debuted in competition at Cannes.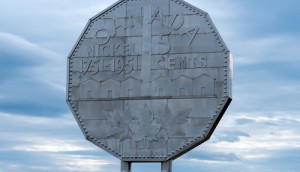 Lumanity North launches $10K incubator for Northern Ontario
The winning short film will receive a guaranteed premiere at the Cinefest Sudbury International Film Festival.
Ontario government invests $1M in The Intruders
The feature from director Adam Massey (pictured) received the coin from the Northern Ontario Heritage Fund.
Damian Lee, Gary Howsam and Bill Marks reteam on A Fighting Man
The boxing movie is set to shoot in Sudbury and Toronto from late March, after the trio earlier collaborated on the A Dark Truth thriller.