Sturla Gunnarsson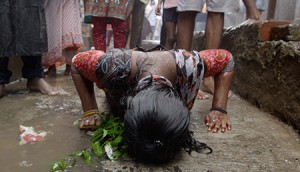 Coming Soon: Monsoon
Kinosmith CEO Robin Smith on the theatrical distribution strategy for Sturla Gunnarson's latest doc.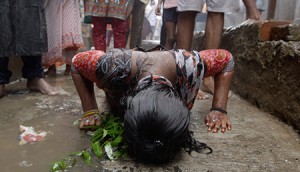 TIFF '14: Gunnarsson meditates on the elements in Monsoon
Four years after Force of Nature won TIFF's People's Choice Documentary Award, director Sturla Gunnarsson returns to the festival with Monsoon.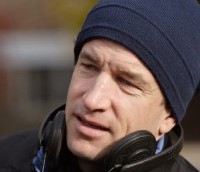 Tim Southam named president of DGC
Southam (pictured) served as the chair of DGC's National Directors Division for six years prior to his election to the president's position.
CMPA target of DGC-screen composers alliance
The pact sees the Directors Guild of Canada negotiating with the producers' association for a composers' collective bargaining agreement (Screen Composers Guild president Marvin Dolgay pictured).
Directors Guild of Canada slams Telefilm documentary cuts
"This single drastic cut to a program that has been a major success feels like the wrong message to send," DGC president and filmmaker Sturla Gunnarsson said in statement.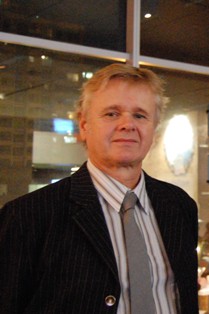 TIFF puts up $55,000 in Canadian film prize money
The Toronto International Film Festival will award prizes for feature film, short film and first-time Canadian filmmakers; Canada's Gunnarsson sits on best Canadian feature jury.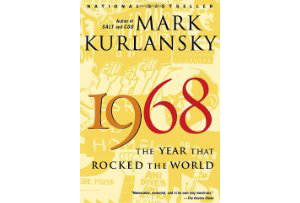 Ferns, Koster in development on 1968 doc
The theatrical adaptation of the Mark Kurlansky book will be directed by Sturla Gunnarsson, with financial support by the Corus Made with Pay Fund.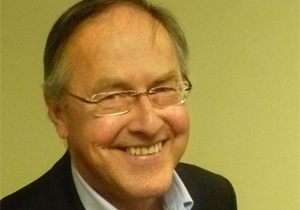 Gerry Barr named CEO of the DGC
Barr brings a labor background as a past negotiator for the Steelworkers' Union and creator of its Steelworkers Humanity Fund.
NFB and NFDC kick off training program
The NFB and the Nunavut Film Development Corporation have partnered to provide training for creatives in the Nunavut film, television and digital media industries.
VIFF hands out the hardware
The 29th annual Vancouver International Film Festival wrapped its two-week run with both a screening of the French film The Illusionist and a host of hardware hand-outs, as seven awards were announced Friday night.
Quebec dominates TIFF awards
A strong year for Quebecois film paid off Sunday at the Toronto International Film Festival, where the award for best Canadian feature film went to Denis Villeneuve for Incendies and Vincent Biron's Les fleurs de l'age (Little Flowers) grabbed the best Canadian short film award.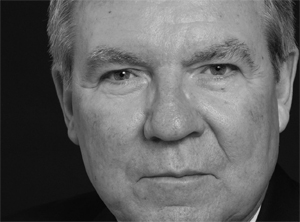 DGC topper Anthony steps down
Directors Guild of Canada topper Brian Anthony is stepping down next spring after three years leading the filmmakers association.