Sturla Gunnarson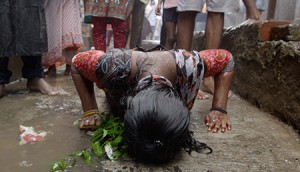 Monsoon, Dark Side to book-end Planet in Focus
Sturla Gunnarsson's India-set documentary (pictured) will open Toronto's Planet in Focus Film Festival next month.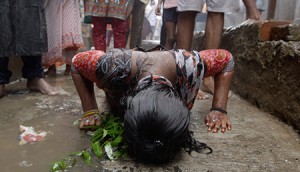 Six docs vie for VIFF's first Impact Award
The films, including Sturla Gunnarsson's Monsoon and Harold Crooks' The Price We Pay, will compete for a $5,000 cash prize.
DGC promotes Brian Baker, names Gerry Barr to new lobbying post
"Brian Baker brings a key commitment to growing the national organization and to strengthening our focus on service excellence," DGC national president Sturla Gunnarson said Wednesday (Baker pictured).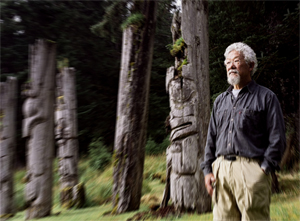 Suzuki doc wins at Canadian Environmental Media Awards
Sturla Gunnarson's Force of Nature: The David Suzuki Movie, a film based on the veteran Canadian scientist and environmental activist, earned the international award of excellence Saturday night at the Canadian Environmental Media Awards.