studio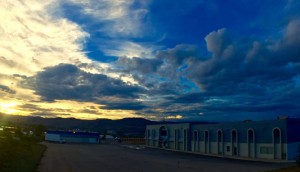 B.C.'s Okanagan Studio for sale
Despite the closure, film commissioner Jon Summerland says the region is prepped for a busy year ahead.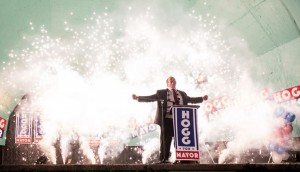 Studio+ acquires LaRue Entertainment's Filth City
The deal sees the dark crime thriller heading to eight territories across Europe and South America, including France, Brazil and Italy.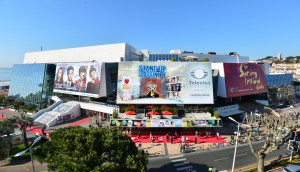 MIPTV: The new studio model? Vivendi goes mobile
Vivendi and Havas Media Group exec Dominique Delport reveals the strategy behind its ambitious Studio+ content play, which it aims to expand globally.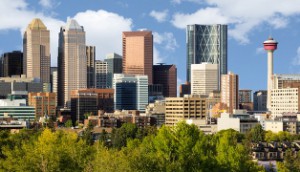 Calgary gets greenlight for permanent studio
Plans call for two purpose-built sound stages to be built with the ability to subdivide the larger studio space.
New Montreal studio to open in April
The facility in Montreal's Mile End neighbourhood is jointly operated by Soner Rock Films and Blackboard Pictures.
Inside TIFF's new year-long Studio program
Industry project manager Hayet Benkara says the goal is for Canadian producers to develop international business sense and skills in cross-platform content creation.
Alberta juices local production fund with new dollars
Alberta has bolstered its Multimedia Development Fund and is expected to tell the Banff World Media Festival this week that a long-awaited Calgary film and TV studio is to be built.