Stuart Garvie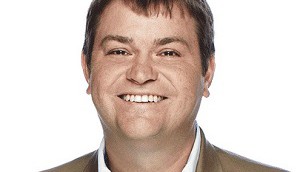 Bell Media shuffles senior leadership team
With the departure of Stuart Garvie, the media co has promoted several to take on new programming and media sales roles.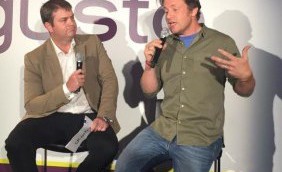 Bell Media targets women with Gusto launch
The channel aims to fill a gap in Bell's offering by serving up food and lifestyle programming.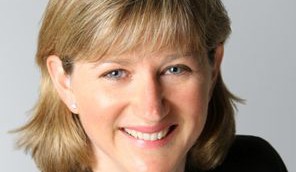 Analysis: Mary Ann Turcke rings the bell
This week's executive shakeup at Bell Media shows the company means business in tackling the one-two punch of declining ad revenues and shifting viewership.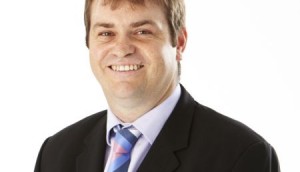 Stuart Garvie takes over sales at Bell Media
The former GroupM CCO takes over the top sales job from Mary Ann Turcke, who herself took over Kevin Crull's position as head of Bell Media in April.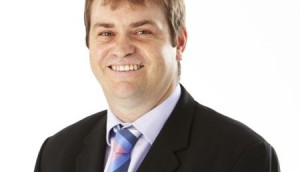 Media agency giant GroupM urges CRTC to keep simsub
Stuart Garvie, CCO at GroupM Canada (pictured), focused on the negative impact of removing simultaneous substitution from the Canadian market.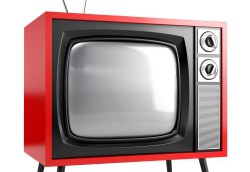 Let's Talk TV: Simultaneous substitution
Ahead of this fall's CRTC hearings, a look at the issues and arguments for and against the longstanding policy of substituting Canadian ads into U.S. programming.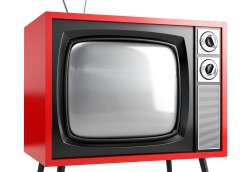 Let's talk simultaneous substitution
Industry execs discuss the implications of ending simultaneous substitution, as the CRTC moves to examine the practice as part of Let's Talk TV.