streaming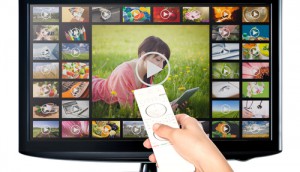 Global OTT revenues to nearly double in next five years
While SVOD revenues lead the way, growth in AVOD is outpacing other paid media, according to a new report.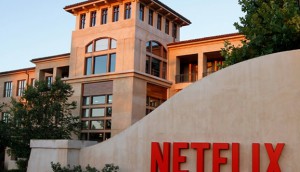 Netflix beats estimates, adds 7M global subs in Q3
The streaming giant attributed its strong performance in part to its romantic comedy-focused film slate.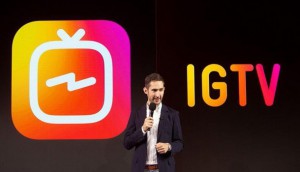 Instagram launches long-form video app
IGTV will showcase influencer videos, including a cooking show from the most-followed creator on the platform, Lele Pons.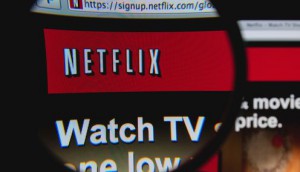 Netflix adds 8.3M subs in Q4 2017
The streamer saw record quarterly subscriber growth, and plans to invest billions more in content, marketing and tech.
What shows topped the digital charts in 2017?
Netflix, CraveTV and Apple share their Top 10s, and, for good measure, Kobo presents its most-read books (after all, some could be on next year's most-watched list).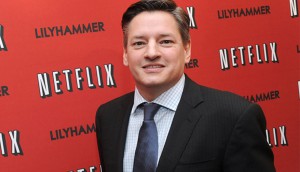 Netflix surpasses int'l subscriber targets
Membership grew to 104 million globally, with more than half of its subscribers hailing from outside of the U.S.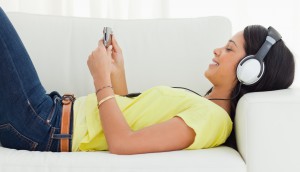 Streaming media on smartphones on the rise: MTM
Smartphone owners are consuming more content than the rest of Canadians, on and off their devices, according to the new report.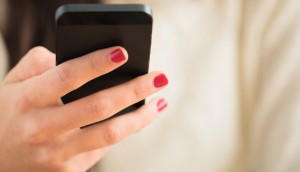 Canadians watching more video, TV on mobile: comScore
The 2014 Canada Digital Future in Focus report also found that Canadians are watching more online video than Americans.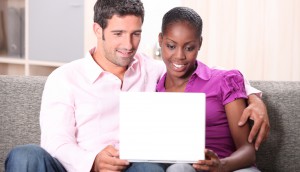 Video viewing makes up 29% of all time spent online: MTM
Media Technology Monitor's analysis of the English-language market in Canada highlights the growing popularity of streaming video.
Playback's Best of the Year: CSAs, Maslany, Netflix, City
Playback names its top picks for best major rebrand, best screen star, best media distributor and notable performance by a network.
Millennials are media multi-tasking machines: report
A new Media Technology Monitor poll finds that 85% of adults aged 18 to 33 report being connected to the internet while watching TV.
U.S. cable net Pivot takes Little Mosque
The scripted comedy (pictured) will be available via the new cable network's linear streaming or mobile on-demand services.