Stranded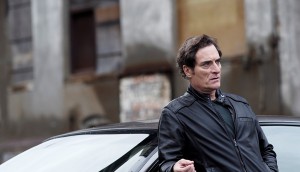 NOHFC invests $24M across 18 productions
New Metric Media's Bad Blood (pictured) and Circle Blue Media's Angelique's Island are among the projects selected to receive funding.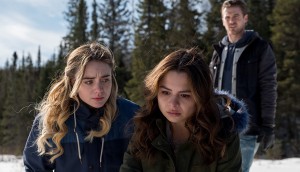 Stranded finds a home in Sudbury
Directed and produced by Gearshift Films' president Jordan Barker, the Toronto-based prodco has started production on its upcoming horror feature in Northern Ontario.
Christian Slater-starrer Stranded begins production in Sask
The sci-fi thriller, directed by Roger Christian, is shooting in Regina's Saskatchewan Production Studio.