Strada Films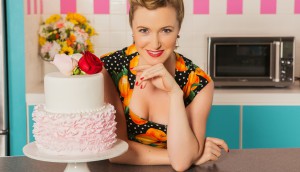 Deals: Gusto, Blue Ant, Corus, Strada, Space Tigers
Gusto TV makes its Latin American debut, Blue Ant's Smithsonian expands its global footprint, Corus lands a new food competition series and more.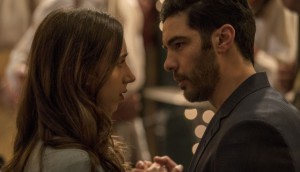 Canada copro The Kindness of Strangers to open Berlin film fest
Produced by Lone Scherfig's Creative Alliance banner and Toronto's Strada Films, the drama will have its world premiere in the festival's international competition.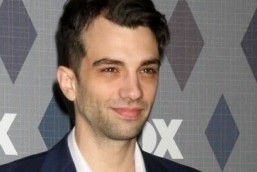 Lone Scherfig's untitled feature sets up in T.O.
Produced by Toronto's Strada Films and Denmark's Creative Alliance, the film stars Jay Baruchel and Bill Nighy.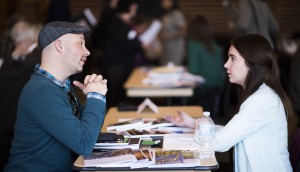 Mining CanLit for the next hit
From Playback magazine: With more book-optioning on the horizon thanks to a CRTC pilot project, stakeholders weigh in on the do's and don'ts of bringing published works to the screen.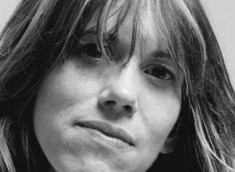 Karen Walton's Ava Lee novel adaptation lands with CBC
The TV development deal between the pubcaster and Strada Films follows attempts to get the crime series adapted as a movie franchise. (Walton pictured.)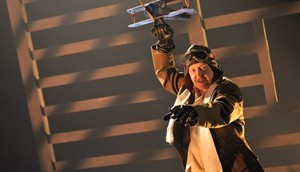 'Billy Bishop' filmmakers to send DVDs to veterans
Following a successful crowdfunding campaign, the team behind the feature film Billy Bishop Goes to War will be sending DVDs of the film to veteran organizations.
Karen Walton to pen Ava Lee crime novel adaptation for Strada Films
The Ian Hamilton crime novel series about a Chinese-Canadian forensic accountant is targeted as a possible film franchise.
Mediamax shoots Moth Dairies
Indie producer Strada Films has started shooting the Mary Harron gothic horror pic The Moth Diaries in Montreal, with Scott Speedman, Lily Cole, Sarah Gadon and Sarah Bolger toplining the Canadian-Irish co-production.